Cost of Rehab and Insurance Coverage: Frequently Asked Questions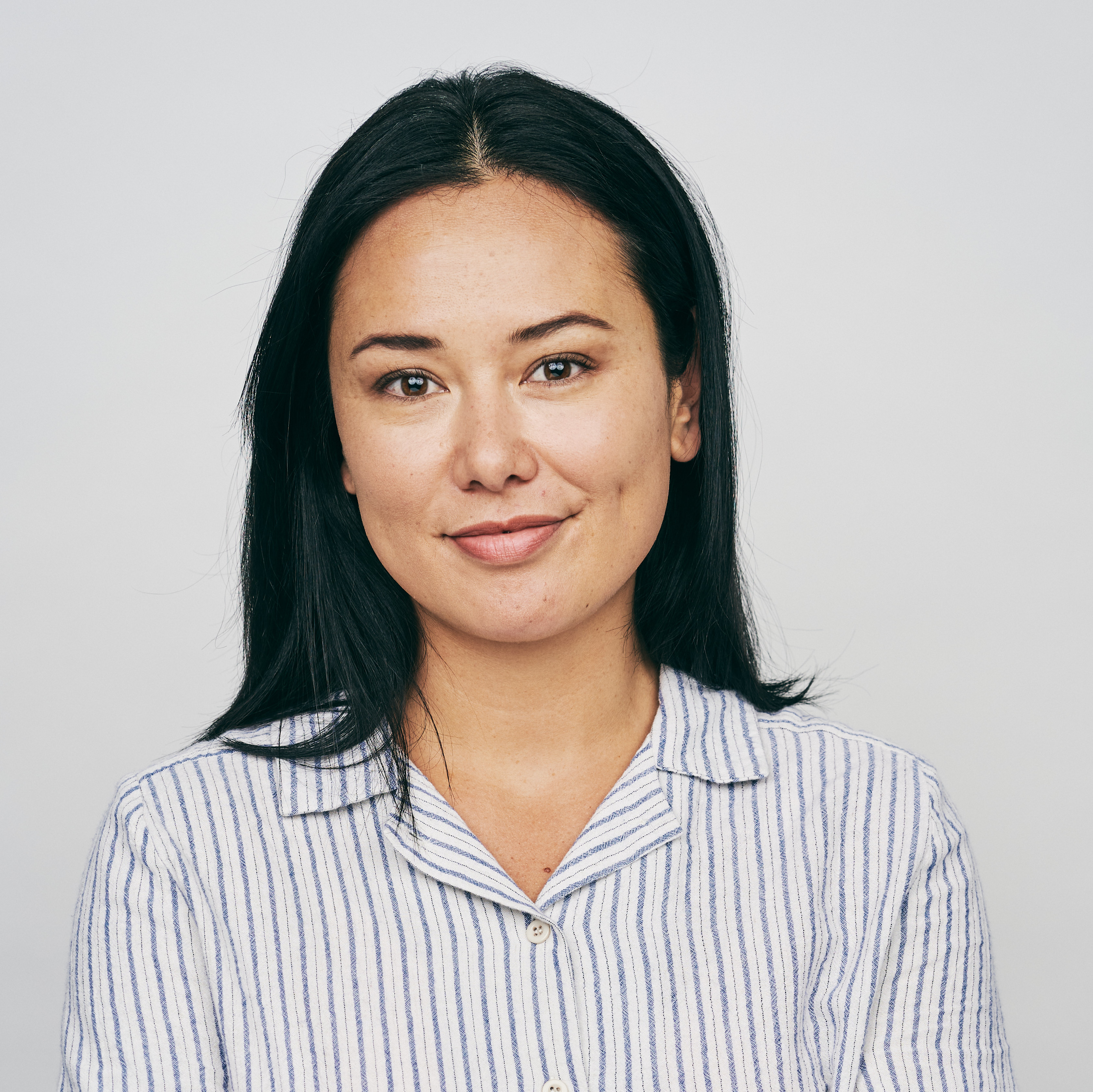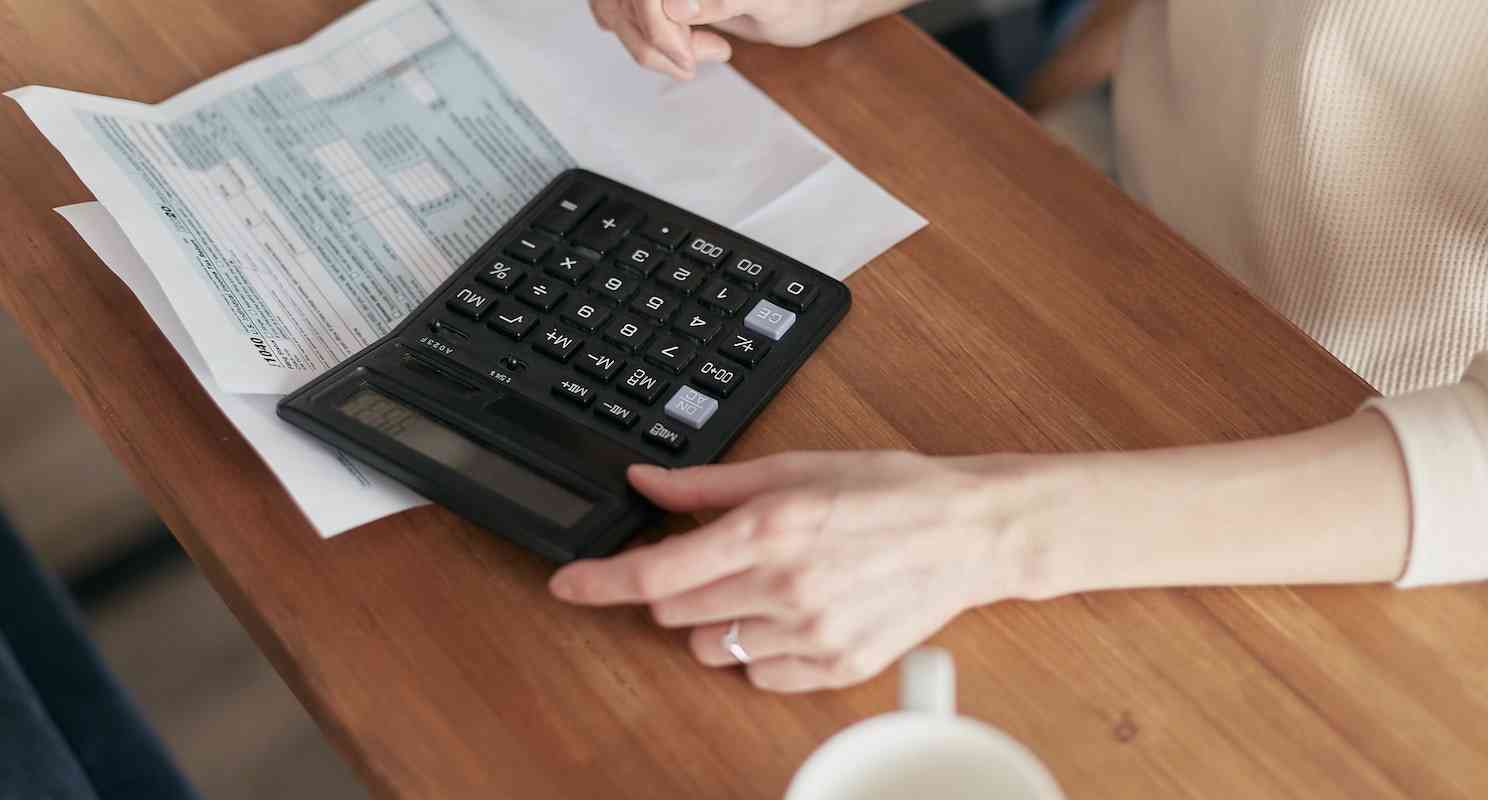 Cost is a major concern for people seeking addiction and mental health help. To support you with making an informed decision about treatment, we answer some of the most pressing questions about costs and financing options for addiction treatment.
Have a question that's not on our list? Ask us, we're happy to help.
Following, you'll find answers to different questions about the cost of rehab and insurance coverage:
Insurance Coverage for Addiction Treatment
Insurance Coverage for Mental Health Treatment
Addiction Treatment without Insurance
Medicare Coverage for Addiction and Mental Health
Addiction Treatment Costs for Family Members