Rehab Options Abound in Diverse, Vibrant L.A.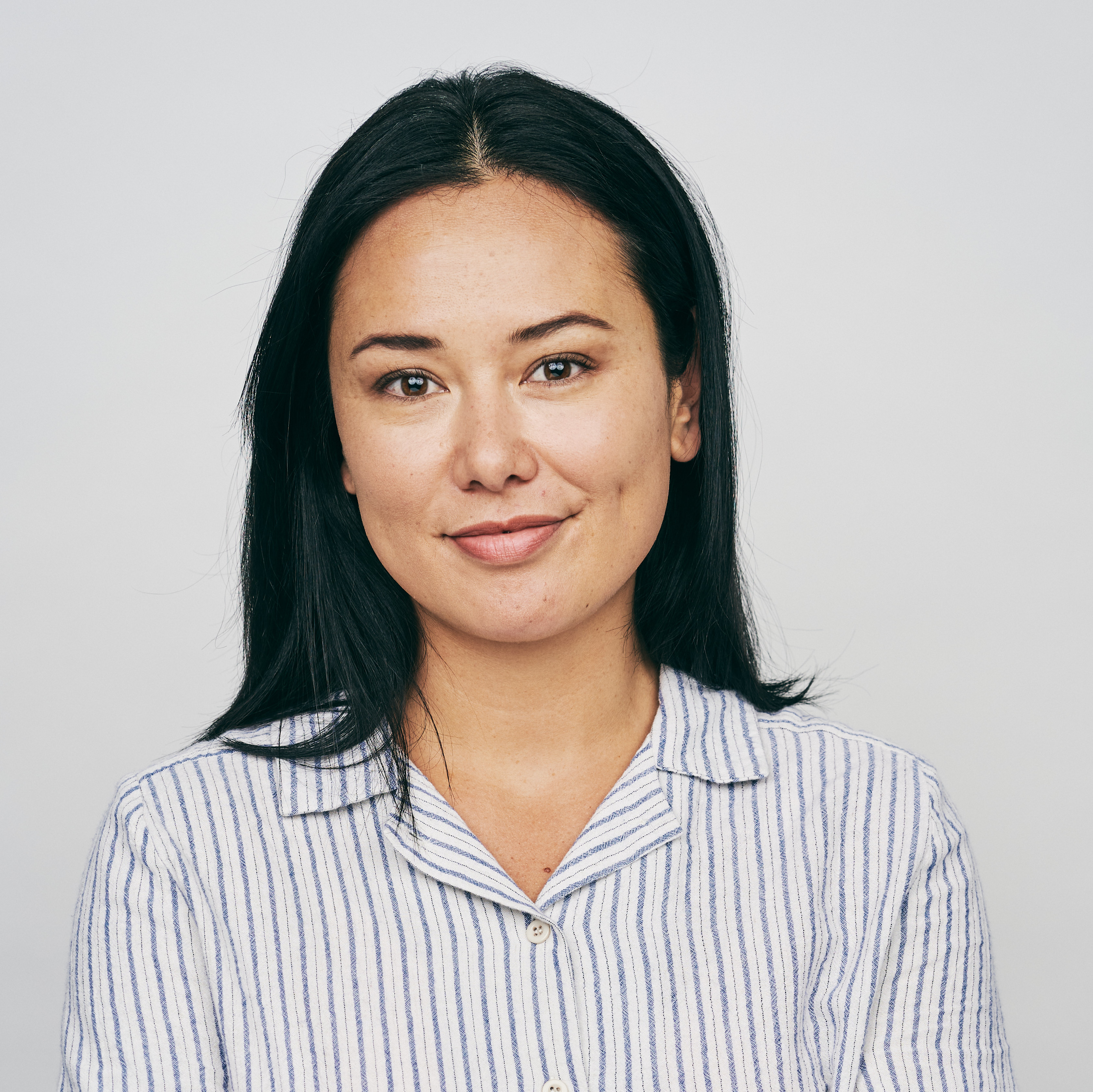 |
 Published October 11, 2021
|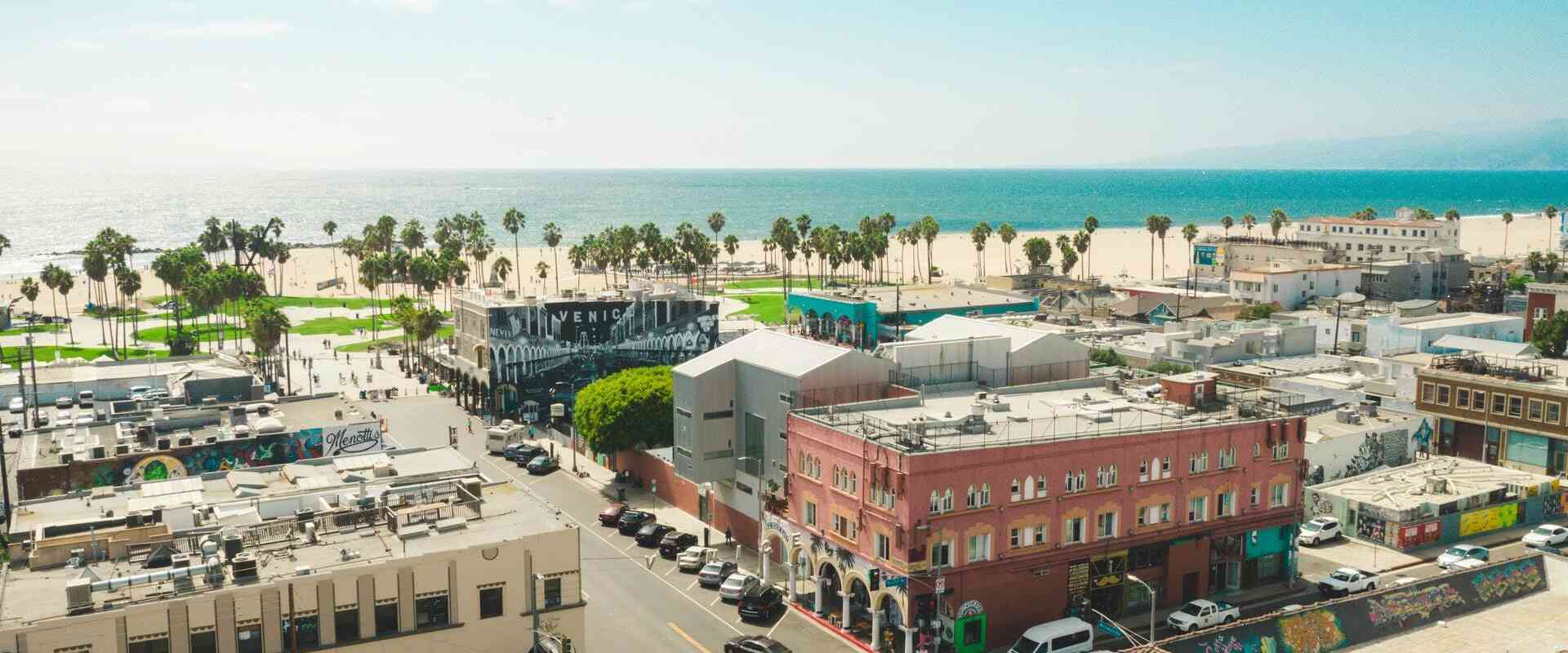 Los Angeles is synonymous with Hollywood, glamour, and glossy exteriors. But behind the glitz is a city with soul: a cultural melting pot with more enriching experiences than meets the eye.
From vibrant art districts brimming with color and creative types to the rewarding hiking trails of Angeles National Forest, L.A. has something for everyone. This potpourri of options translates to what's available at Los Angeles rehabs too.
L.A. offers a selection of addiction treatment choices for a multitude of preferences. Whether you're in search of a holistic rehab with a wellness-centric approach, or you're a high-level executive seeking a treatment program that will protect your anonymity, you can likely find what you're looking for in Los Angeles.
Great Weather and Activities Abound in the City of Angels
Live in the sunshine is a phrase that certainly carries weight in L.A. Ranked as a top U.S. city with the most number of nice days, Los Angeles attracts people from all across the country in search of that idyllic Mediterranean climate year-round.
The cherry on top? There are more ways to enjoy L.A.'s perfect weather than one may imagine. While places like Colorado or Arizona spring to mind when you think of outdoorsy destinations, L.A. offers plenty of exciting excursions nearby: miles of sparkling coastlines, hiking trails with breathtaking views, and desert getaways, to name a few.
Rehabs in L.A. take advantage of the city's great weather and outdoor activities that exist all around them. Just 45 minutes from the city, Rise in Malibu offers weekly experiential therapies that include ocean-based activities, hikes, and wildlife interactions. Likewise, Tarzana Recovery in the San Fernando Valley takes its residents surfing, horseback riding, boating, and even go-karting.
Excursions and activities are a wonderful chance to explore life outside of residential rehab. They can also offer many powerful and rewarding experiences:
You'll learn to find joy in sober activities.
Being out in nature is proven to boost human health.
You have the chance to connect with the world around you.
Overcoming physical challenges during active excursions helps reveal your innate inner strength.
Holistic Rehab Centers in Los Angeles
L.A. is the ultimate melting pot of cultures and characters. The vibrant city draws in artists, creatives, and trendsetters–those who aren't afraid to explore what's new. So before the term "wellness" became commonplace across the U.S., L.A. natives were already embracing the health-conscious lifestyle.
This spells good news if you're looking for a holistic treatment facility. Not only are there plenty of reputable holistic rehabs in Los Angeles, but many have years of experience treating addiction using this all-encompassing approach. Some of these centers have even earned national recognition for their expertise in addiction treatment.
Oro House Recovery, voted California's Best Addiction Treatment Center of 2021 by Newsweek, has been helping clients overcome addiction for over a decade through their holistic, non-12-Step treatment program. According to Oro House, holistic means "treating every facet of addiction." Therefore, their "treatment providers have multi-dimensional specializations in diverse fields."
Oro House's program integrates evidence-based clinical therapies with alternative treatment modalities, like Reiki and sound therapy, both of which may be more difficult to find at a traditional rehab center. The ability to choose and have access to complementary therapies is so important for some people's recovery. One study funded by the National Institute on Alcohol Abuse and Alcoholism found that addiction treatment programs utilizing alternative therapies may better address the unique needs of certain groups of people, like women and adolescents.
If you want to include alternative therapies in your treatment regimen, chances are you'll find these modalities at luxury rehabs in Los Angeles. A reflection of L.A.'s progressive culture, these centers tend to offer a wider menu of different treatment types.
L.A. Rehabs for Executives and Celebrities
Addiction can affect people from all walks of life—even executives and people in public-facing roles. High achievers and celebrities going through addiction face distinct stressors. This usually comes with the added pressure of keeping up appearances.
There's a harmful stigma that people in their position have it easy because of their socioeconomic status. This simply isn't the case, and statements like that can be damaging to the wellbeing of someone struggling with addiction. Oftentimes, people in these positions require a treatment center with the expertise and experience to help them with their serious needs.
Since California has the highest concentration of CEOs and celebrities in the U.S., many L.A. treatment facilities have executive programs that cater to high-powered clientele.
These programs, like the ones at Oro House Recovery and Monarch Shores, let clients connect with work and use their laptops or phones during certain hours.
For some people, anonymity is essential. Single-client rehabs are tailored towards this clientele. A short drive from the L.A. city center, Mercui Recovery in Malibu is an upscale single-client rehab with a highly personalized program. Treating executive clients since 1999, they even offer business coaching.
Luxury Rehab Facilities in Los Angeles
Home to world-class hotels and 25 Michelin-starred restaurants, Los Angeles has several experiences tailored to those in search of plush comforts.
Many luxury rehabs in L.A. are no stranger to offering exclusive comforts and have long been treating celebrity and executive clients. These facilities tend to employ teams of highly qualified clinical staff, offer greater levels of privacy, upscale amenities, and bespoke touches, like a private chef or personal trainer.
It's important to remember that even with these additional comforts, rehab is not just a vacation. It takes work to create lasting life change. Some people require a luxury rehab setting to be comfortable and, as a result, potentially more responsive to treatment.
To make sure their clients experience utmost privacy, Crosspointe Recovery in Sherman Oaks is gated and surrounded by leafy vegetation, in an upscale, serene neighborhood. Their facility has ample luxury amenities such as an indoor movie theater, fitness center, business center and a contemporary outdoor patio space. For many people, this type of attention to detail creates a relaxing environment for recovery.
Getting to and Around Los Angeles
It's no secret that L.A. is a major travel hub with some serious traffic jams.
Getting to Los Angeles from other U.S. cities by plane is rather convenient: there are several airports to fly into.
If your rehab facility is located at more populous destinations like Beverly Hills, Malibu, or Santa Monica, you'll likely fly into Los Angeles International Airport (LAX).
If LAX seems too overwhelming and you're headed towards Orange County (Costa Mesa, Irvine, and Newport Beach), you can fly to John Wayne Airport (SNA). Major carriers including United Airlines, Delta Airlines, and American Airlines fly to SNA.
Getting around Los Angeles can be inconvenient. Most luxury rehabs in L.A. offer pick-up services directly from the airport to their center. It's best to check and arrange for this service with a rehab admissions specialist.
Discover a Variety of Treatment Options in Diverse L.A.
A city of diversity, rehab centers in Los Angeles cater to many different needs. Humans are individual beings. Therefore, addiction treatment should be tailored to fit your unique needs, whether you're looking for day trips to the sea or need a facility with a business center to keep up with work.
Access to specialized rehab centers can be extremely beneficial to your recovery. In Los Angeles, you have plenty of options: ultra-private luxury centers, non-12-Step rehabs, executive programs and more.
Find your fit by browsing our collection of luxury rehabs in Los Angeles.
Reviewed by Rajnandini Rathod