Switzerland: The Best Treatment Money Can Buy?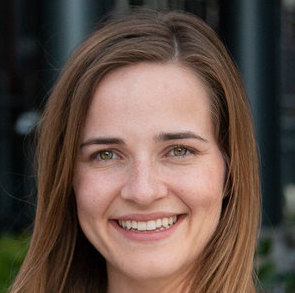 |
 Published April 11, 2018
|
It's no surprise that Switzerland, one of the wealthiest and most discreet countries in the world, has become a hotspot of sorts for luxury addiction and mental health treatment. What might be surprising, though, is the extreme price tag of luxury treatment in Switzerland. The average cost for luxury treatment in Switzerland is about $80,000 USD a week. So if a client stayed for a typical 30 days of treatment the bill would be well over $300,000!
To put this in perspective, of our list of roughly 100 luxury centres around the world, the next most costly centre outside of Switzerland starts at $100,000 a month. So why are people spending 3 times that for treatment in Switzerland? What do clients get in return?
As part of our Destinations documentary series, we had the opportunity to visit Zurich, Switzerland and get an inside look into one of the best examples of luxury treatment in Zurich, Paracelsus Recovery. Watch the episode below: