Resources for Addiction Relapse During COVID-19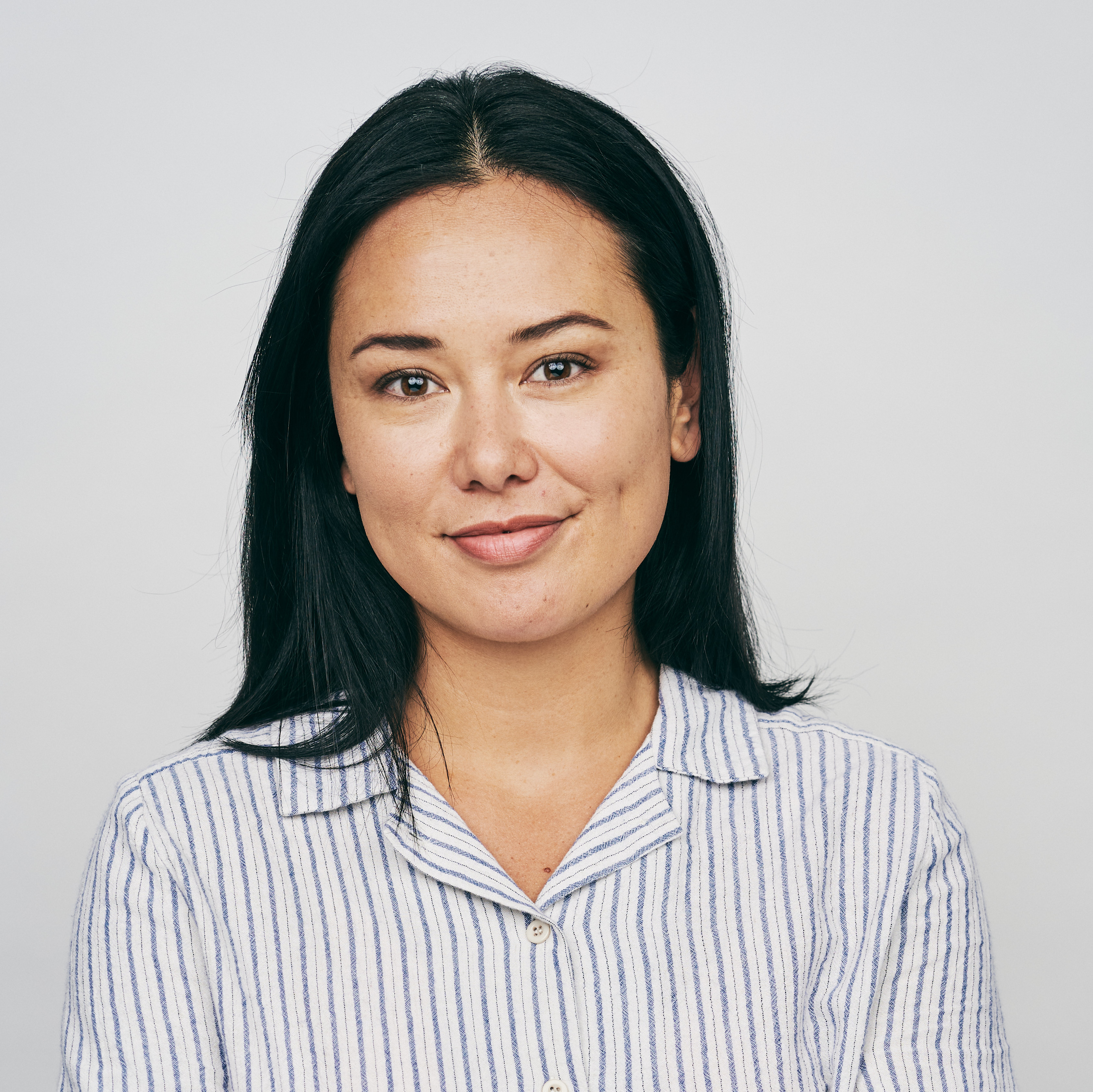 |
Over the past year, COVID-19 has touched virtually every aspect of our lives. And as this uncertain time persists, so do the challenges it poses to mental health. For those in addiction recovery, this can also mean a greater risk of relapse as stresses mount and in-person support is harder to come by.
If this is the case for you, you're certainly not alone. The Addiction Policy Forum (APF), a nationwide nonprofit organization in the United States, conducted a pilot study of adults over age 26 impacted by a substance use disorder in the spring of 2020. Of the 1,079 people surveyed, "three-quarters of the APF survey respondents reported emotional changes since the beginning of the pandemic, ((Forum, Addiction Policy. "Survey: COVID-19 Affecting Access to Addiction Treatment and Key Services." APF, 9 June 2020, https://www.addictionpolicy.org/post/survey-covid-19-affecting-access-to-addiction-treatment-and-key-services)) especially increased worry (62%), sadness (51%), fear (51%), and loneliness (42%)." All of these emotions are known to increase relapse risk.
In the early days of the pandemic, the surge in the need for addiction treatment services was also accompanied by a decrease in their availability. Over half of the facilities surveyed by the U.S. National Council for Behavioral Health said they had to close their behavioral health treatment programs, ((Ingoglia, Chuck. COVID 19 Continuing to Impact Behavioral Health Organizations in Need of Relief. National Council for Behavioral Health, https://www.thenationalcouncil.org/wp-content/uploads/2020/09/200903_NCBH_SCR.png)) while 65% had to turn clients away.
But thankfully, many centers have adjusted their programming as necessary and are currently up and running. And a wide range of resources, both online and in-person, are still available for those looking to prevent relapse or attend rehab for re-emerging substance use.
Let's take a look at what's causing a rise in relapses, and what options are available to you if you're concerned for your recovery.
Why More People Are Relapsing During the Coronavirus Pandemic
Disruptions to Addiction Treatment Services and Support Groups
The structure and community that groups like AA provide are an essential part of recovery. As such, the shutdown of in-person group meetings as a result of COVID-19 were a major setback to those who depend on them for support. And while many of these groups have gone online, some people find that Zoom meetings just don't provide the same quality of interaction. In the above-mentioned APF survey, participants reported that "doing online meetings (is) not the same as going to a meeting," and that "meetings have all been reduced to Zoom and it has had an impact on feeling supported by peers and getting a good recovery message."
Those undergoing medication-assisted therapy (MAT) may also have experienced interruptions in their program. MAT clinics normally administer medications on-site on a planned basis. Even though many MAT clinics have remained open, lockdowns and social distancing measures may have affected clients' access to their facilities, due to comfort level or increased logistical barriers.
Social Isolation Reduces Connection to Sober Community
It's often said that addiction is a "disease of isolation." ((Hosseinbor, Mohsen, et al. "Emotional and Social Loneliness in Individuals With and Without Substance Dependence Disorder." International Journal of High Risk Behaviors & Addiction, vol. 3, no. 3, Aug. 2014, p. e22688. PubMed Central,https://www.ncbi.nlm.nih.gov/pmc/articles/PMC4295122/)) That's because loneliness is a common core struggle that often leads to coping strategies like substance abuse. Even for those who aren't in recovery, isolation can exacerbate mental health conditions, or create problems where there were none before. And for those who are, the loneliness resulting from social distancing can be a tipping point towards relapse.
"We tell people (in recovery) not to isolate, that's bad, it's a red flag," says recovery coach Jennifer Austin of the link between COVID and rising relapse rates. (("U.S. Sees Deadly Drug Overdose Spike During Pandemic." NPR.Org, https://www.npr.org/sections/coronavirus-live-updates/2020/08/13/901627189/u-s-sees-deadly-drug-overdose-spike-during-pandemic)) "The pandemic comes and we're literally told that we're supposed to be isolating."
COVID-related Anxiety and Stress
In addition to fears about ourselves or our loved ones getting sick, COVID highlights our general uncertainty about the future. You may be feeling the strain of financial ebbs, changes to your work environment, or adjusting to all-day parenting. Living with family members in a confined space can also bring up old wounds within family systems—many of which are potential relapse triggers.
Maintaining healthy routines is hugely important to sustaining mental wellbeing. But working and schooling from home can cause days to blur together, making it easy to lose track of time. And as boredom and restlessness are key features of addiction, being home all day can pose all kinds of challenges to sobriety.
If you're starting to feel like your recovery is on shaky ground, the good news is that there's plenty you can do about it.
Addiction Treatment Options Available During COVID
Online Therapy and Addictions Counseling
A plethora of treatment programs were available online before the pandemic, and this availability has only increased as more centers expand their digital programming. If your home environment is safe and you're still able to function day-to-day, online mental health resources could be a good option for you. This approach might include a combination of the following:
Telehealth-based rehab programs
Sessions with a therapist or addictions counselor via audio or video calls
Web-based support groups
Your therapist can help you identify underlying issues so you can start to work on resolving them. They can also teach relapse-prevention skills like improving self-care and managing your stress response. Sometimes, just having a safe space to talk through your problems provides significant comfort in times of distress.
While it may sound like a compromise, studies do show that attending therapy online can be just as effective as it is in-person. Teletherapy also offers some unique benefits, including improved accessibility, convenience, and affordability.
See our directory of online and telehealth treatment options here.
Inpatient Rehabs With COVID-19 Measures in Place
For those with more severe situations, inpatient rehab offers the most intensive level of care. And because addiction treatment is an essential service, many rehabs are still accepting residential clients. Your primary care doctor or a qualified mental health professional can help you determine if residential treatment is the right choice for you.
This is the preferred option for those whose substance addictions entail withdrawal and require a supervised detox process. But it's also appropriate for anyone who wants a more immersive treatment experience. Some people even find that the recent changes to their usual schedule create new possibilities for them to attend residential treatment. Many centers also accommodate clients who need to work remotely.
Because you could return home to potential triggers, you may want to ask rehabs you're inquiring with a few questions:
What kind of aftercare support do they offer?
How do they connect their clients to support groups and recovery resources?
Does their program include family therapy?
How can they help you create a relapse prevention plan?
Are you seeking rehab during COVID? Luxury Rehab has compiled a list of addiction treatment providers who confirm that they're open and operating during the pandemic. These listings also include information on the safety protocols that each center has in place.
See our directory of open rehabs taking COVID-19 measures here.
Reviewed by Olivia Mueller