California is home to more than just breathtaking scenery, iconic beach culture and a world-famous entertainment industry—it also hosts some of the most innovative and effective rehab centers in the world. With its top-notch professionals, state-of-the-art technology, emerging holistic practices and year-round perfect weather, the Golden State is a coveted rehab location. But with seemingly endless options available, people seeking treatment may have a hard time deciding just which center is right for them. Let's take a look at some available resources for rehab in California, and some factors to consider when choosing the right one.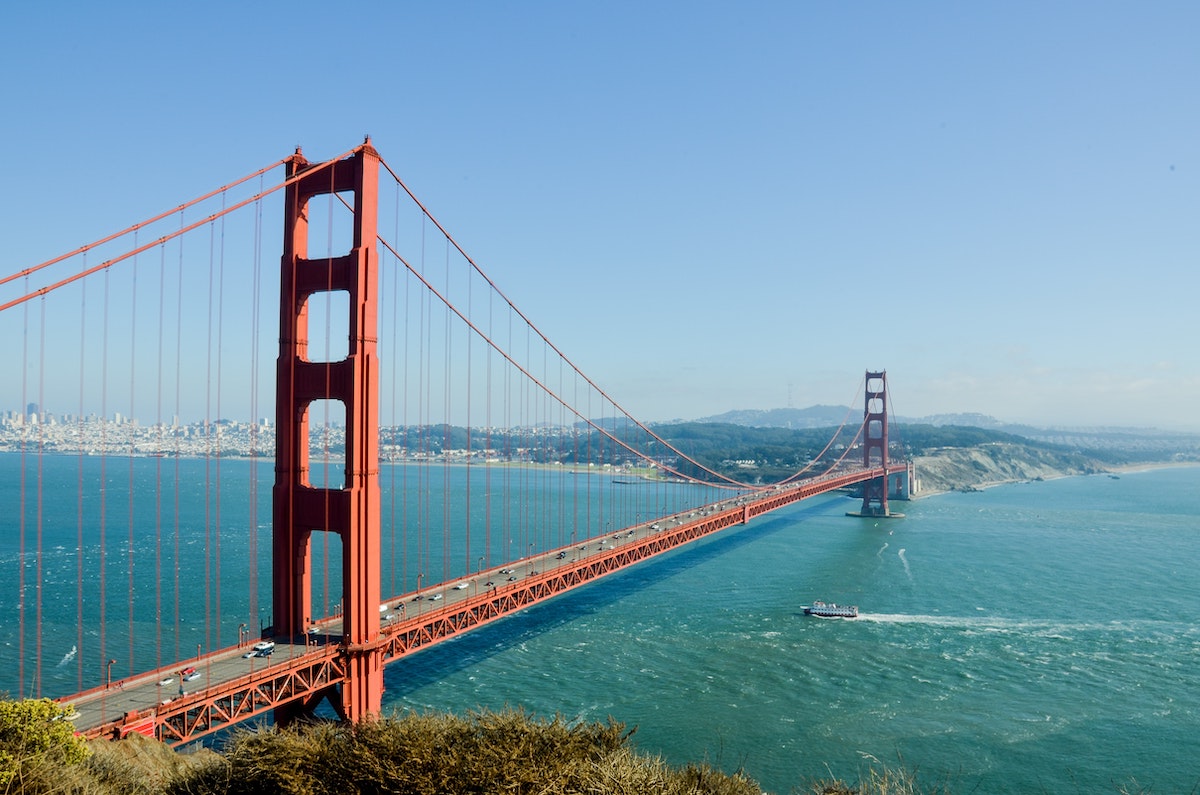 Types of Residential Addiction Treatment Centers in California
Most rehabs in California offer inpatient (or residential) treatment options. Inpatient usually refers to living at and receiving care from the same treatment provider. The most intensive level of treatment, inpatient rehab offers the benefit of removal from your normal using environment, triggers and other factors that could complicate your recovery. Therapeutic outcomes in residential care tend to be experienced more quickly. This option is usually recommended for people with especially complicated or high-risk concerns such as co-occurring disorders or the need for medically supervised withdrawal (or detox).1
Residential Rehabs on a Campus
In this "campus"-style residential setting, guests live on-site and work through a full schedule of therapy and activities for typically a minimum of 28 days, with the option to extend treatment for continued development and support. Little transportation is needed since living quarters and clinical spaces are all on one location. The center may have outings or certain activities that require transportation, as well as transportation to personal appointments (like a doctor's appointment).
Residential Rehabs With Separate Buildings and Transportation
Some residential rehabs house clients in separate living facilities nearby and provide daily transportation to clinical facilities and activities. While the treatment may be similar to a "campus"-style center, the logistics will look a little different. You can still certainly obtain high-quality, intensive treatment this way. It's just good to know up front so your expectations are more informed.
If living on a campus is important to you, you may want to ask the center about it. Most rehabs who employ the above model—sometimes called "hub-and-spoke" (although this term means other things too)—do not openly advertise it, so it's something you'll want to bring up when you talk to the admissions team. You can be direct and ask if clinical and living facilities are connected on the same property lot, or indirectly. It's also a good idea to ask what a day in their program looks like.
Holistic Rehabs
The West Coast has always been on the cutting edge of new age remedies, and rehab is certainly no exception. Californian rehabs are home to robust program offerings for alternative therapies like yoga, reiki, crystal healing, sound- and movement-based therapies and nutrition-focused approaches. Holistic treatment methods aim not only to treat addiction, but to promote overall wellness and healing of the mind, body, soul and spirit through diverse practices that may be able to access parts of the brain that more conventional therapies don't reach. Holistic rehab may be a good option for you if you're looking for a broader lifestyle change, if you're spiritually inclined or if you prefer natural remedies to more Western-style treatment methods.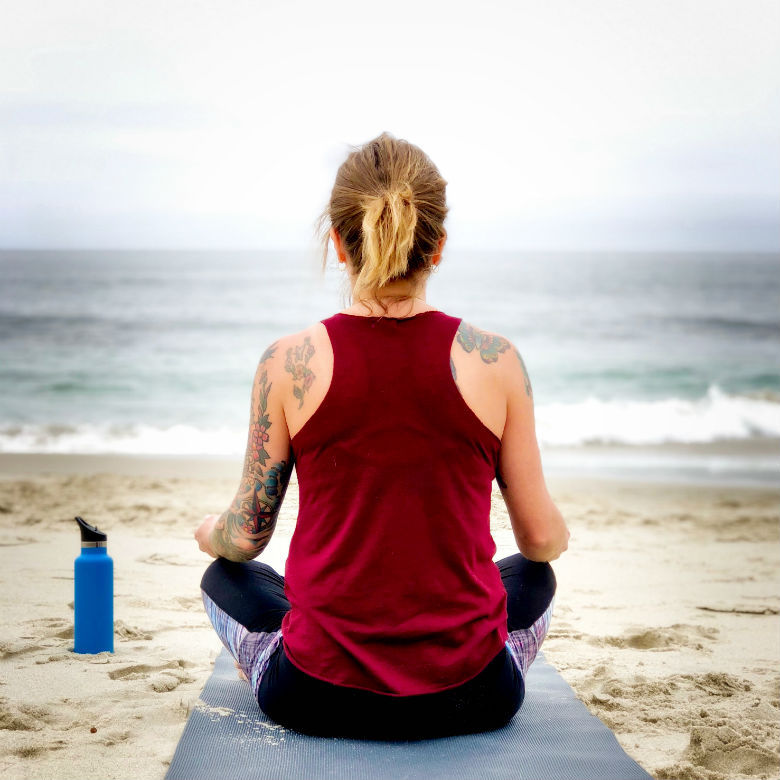 Executive Rehabs
Seeking treatment can pose specific challenges for executives and business owners, who may have difficulty attending inpatient treatment when they have a business to attend to, or feel pressures surrounding their reputation. California is home to several executive rehabs offering various options to accommodate the lives of busy, high-achieving professionals, such as relaxed technology and internet use policies, business facilities and flexible scheduling. Keep in mind, however, that there are pronounced benefits to leaving your nine-to-five at the door while attending inpatient treatment—a conversation with your rehab's admissions team and/or an initial assessment with an addictions counselor should help you decide what type of program best fits your needs.
Rehab for Teens and Young Adults
Treating addiction in adolescents and young adults requires a different approach. While adults are likely to have already developed a more severe addiction after years of substance abuse, young people are often in an experimental phase that has more to do with behavioral issues than actual dependency. However, because addiction has especially pronounced impacts on the developing brains of under-25-year-olds,2 treatment for these issues is just as urgent. Many Californian rehabs specialize in youth addiction treatment and offer cool program options like surf therapy, wilderness therapy and exciting group outings. Most youth-focused facilities are gender-specific—look for a center that caters to your desired age range and, if applicable, academic preferences.
Ready to Go to Rehab in California?
When choosing a treatment center, it's helpful to keep a few, key decision-making criteria in mind. Have a short list of questions on hand as you contact potential treatment centers. For example:
What is your treatment philosophy?
Do you offer on-campus accommodations or do clinical services take place at a different location?
Do you specialize in the treatment I'm seeking? What specialists do you have on staff?
What does a typical day look like?
Decide what's important to you, and ask the right questions to make sure the rehab you're considering can provide what you need. To learn more about available treatment centers and their price range, check out our comprehensive list of California luxury rehabs.
---
Frequently Asked Questions About Rehab in California
How much does rehab cost in California?
Where will I live during rehab in California?
Residential rehabs in California offer 2 main types of living arrangements: on-site and off-site, which involves commuting to clinical facilities. If staying on campus is important to you, ask admissions about accommodations. Some rehabs don't clearly state that their housing is off-site.
What kind of rehabs are there in California?