The best way to manage your provider profile on LuxuryRehabs.com is by claiming it. It's an easy, free way to better promote your center to those in need.
A claimed profile communicates trust to those who are searching for options. When a particular profile has been verified by its owner, it can help a person know that your services are up-to-date.

As the owner of a center, you will more seamlessly be able to update key information and we will know who to contact if we have questions about your center.

In addition, as we develop more advanced sorting algorithms, claimed vs. unclaimed will be a ranking factor since users are better able to trust and engage with centers that are claimed.


A claimed icon will show up on the preview card to the right of the provider name.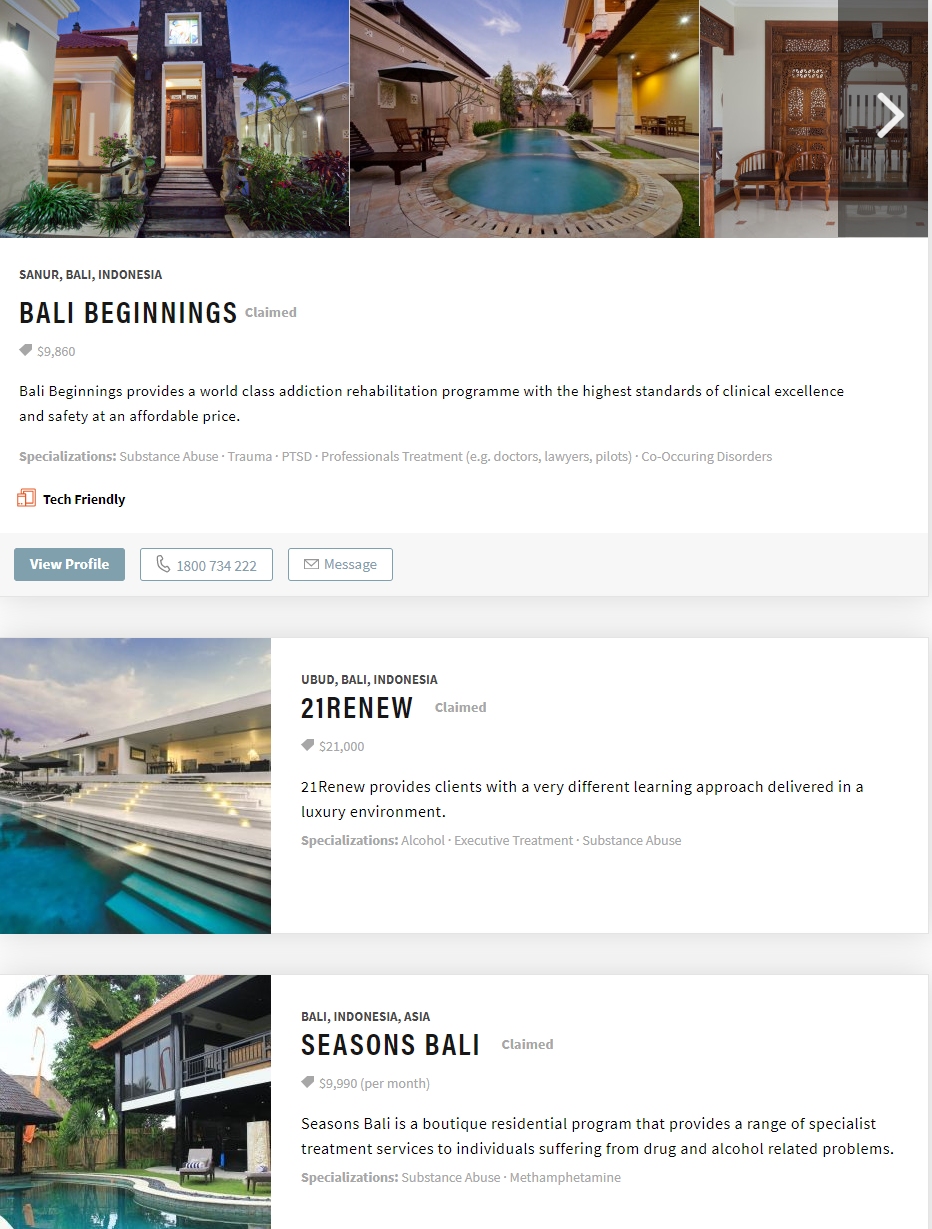 A preview card is the rectangle of brief information about your services that someone sees when looking at a results page. The standard listing card has a thumbnail image, your name and location, short description, and specializations and price.