Treatment Options for Professionals in Rehab
Everyone's needs and preferences are different, which is why it's important to find a program that matches yours. You may prefer to attend treatment on your own, without any other people around. This may allow you to focus more on recovery. Or, you might want to move through the treatment process alongside others with similar experiences. Spending time with people who can empathize with the pressure you're under, and its impacts on your life, can lessen the overwhelm that results from burnout. Whatever your needs, there's probably a rehab center that can accommodate them.
Individual Treatment
During 1-on-1 treatment, you'll see various mental health professionals like counselors, therapists, psychiatrists, and wellness practitioners. This is your time to be vulnerable, talk about what's coming up for you in treatment, and receive their full attention. Most rehab programs use a combination of group and individual treatment.
Learn more about 1-on-1 therapy in our article: How Much Individual Treatment Do You Need in Rehab?
Secluded Locations
Many executive programs are set in remote locations that can provide the solitude you crave. If you live in a busy city, you'll benefit from a more relaxed pace and quiet, peaceful surroundings. As a busy professional, a respite from your hectic lifestyle can go a long way towards calming your nervous system, which is a necessary first step before diving into intense therapy work.
Tikvah Lake Recovery, for instance, overlooks a 200-acre private lake. You can spend your free time meditating at the lakefront or walking along the shore. Time spent in nature is good for your well-being. At least 120 minutes per week is best, according to research. Attending treatment in an environment that's immersed in nature provides a baseline level of relaxation that can help you open up to the healing process.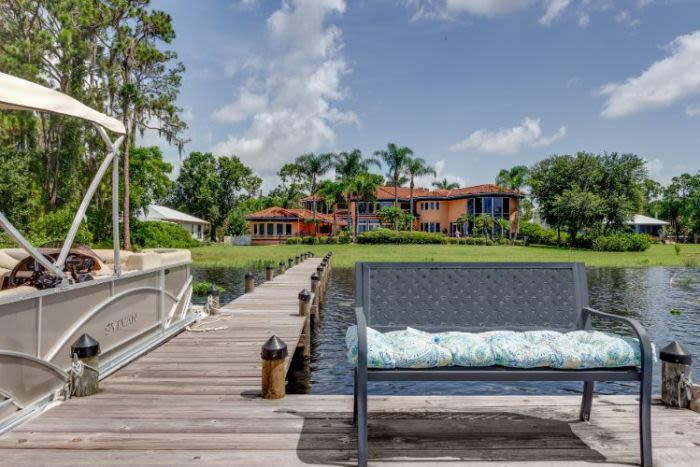 Rehab From the Comfort of Your Home
You may want to attend a program closer to home (and work). If you don't have any facilities close to you, many rehabs now offer online programs. In Parkdale Center for Professionals' telehealth programs, for example, patients can meet with health professionals for evaluation, complete therapy sessions, access aftercare support, and more.
Accelerated Rehab Programs for Professionals
Most standard residential rehab programs last at least 28 days. However, it might be difficult for you to take that much time away. Because of this, some rehabs offer accelerated programs so you can get back to your life quickly.
For example, Tikvah Lake Recovery provides a 10-day treatment plan just for executives. You'll still receive the same number of therapy sessions that someone would while attending a month-long program. And if you decide you'd like to stay longer, there's an option to extend your stay.
Unique Executive Rehab Experiences
You can still have fun in recovery. Some rehab centers offer intriguing activities that you may already enjoy or want to try. As a busy professional, you may not have had time to engage in hobbies. Rehab might give you a chance to explore these other interests. And in fact, it's important to incorporate hobbies into your healing process. Doing things you enjoy boosts your mood, and that happiness can promote recovery.
"Recovery is hard," says Bettina B. Hoeppner, a scientist and associate professor of psychology at Harvard Medical School. "For the effort to be sustainable, positive experiences need to be attainable along the way."
Rehab for Adventure Lovers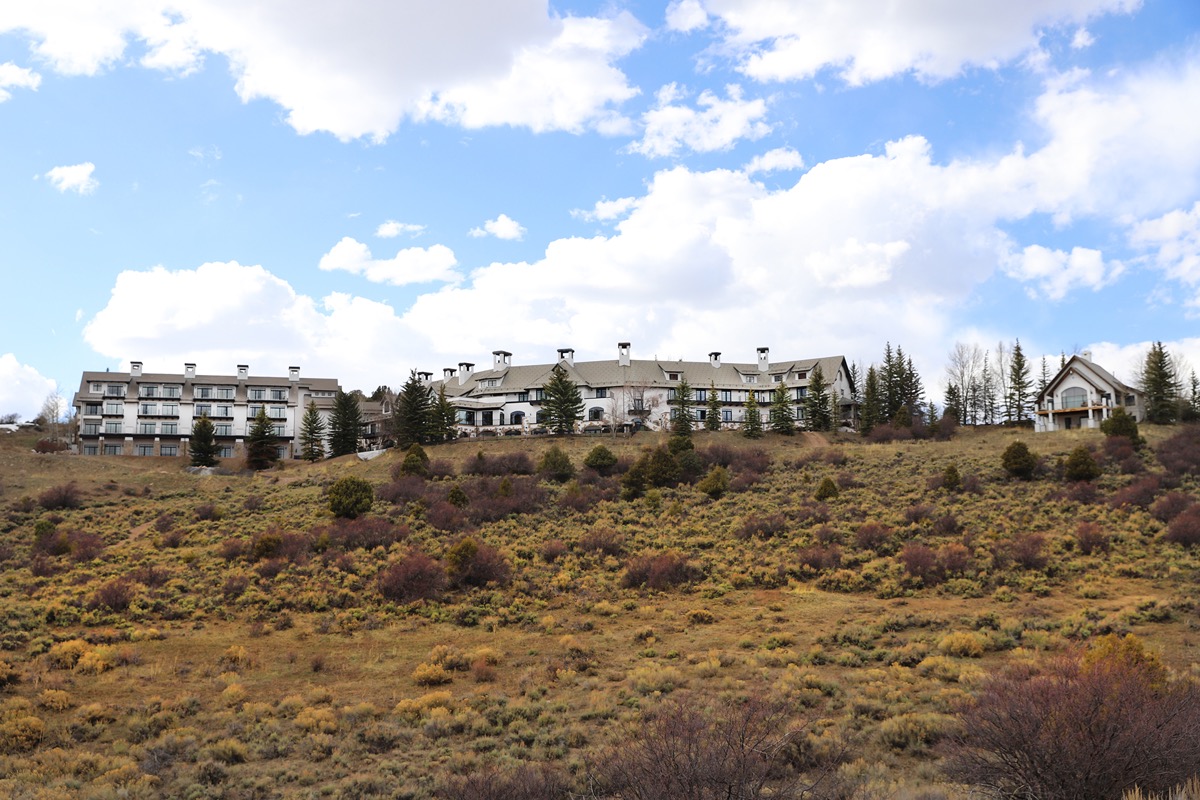 You can still get outside during the rehab process. Plenty of rehab centers offer adventure activities for patients. You'll find All Points North Lodge in the mountains of Vail, Colorado. This rehab center takes full advantage of the outdoor playground in this adventurous destination. Patients can go skiing and snowboarding in the winter, and hiking in the warmer seasons.
Rehab for Golf Enthusiasts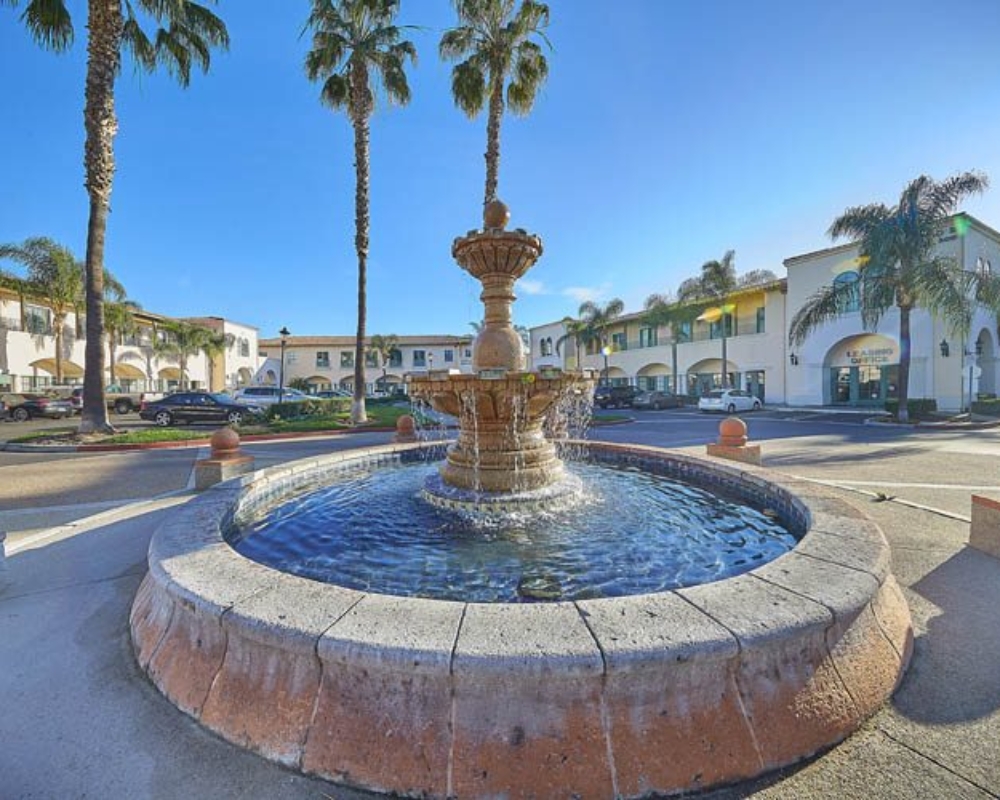 Capo by the Sea has a Golf Drug Rehab program specifically for executives. During this 2-week accelerated detox treatment plan, patients can play golf at the following courses:
Monarch Beach Golf Links, an oceanfront golf course
Bella Colina, set amongst shimmering lakes and rolling hills
Talega Golf Club, a golf course nestled in the San Clemente slopes
Rehab for People Interested in the Arts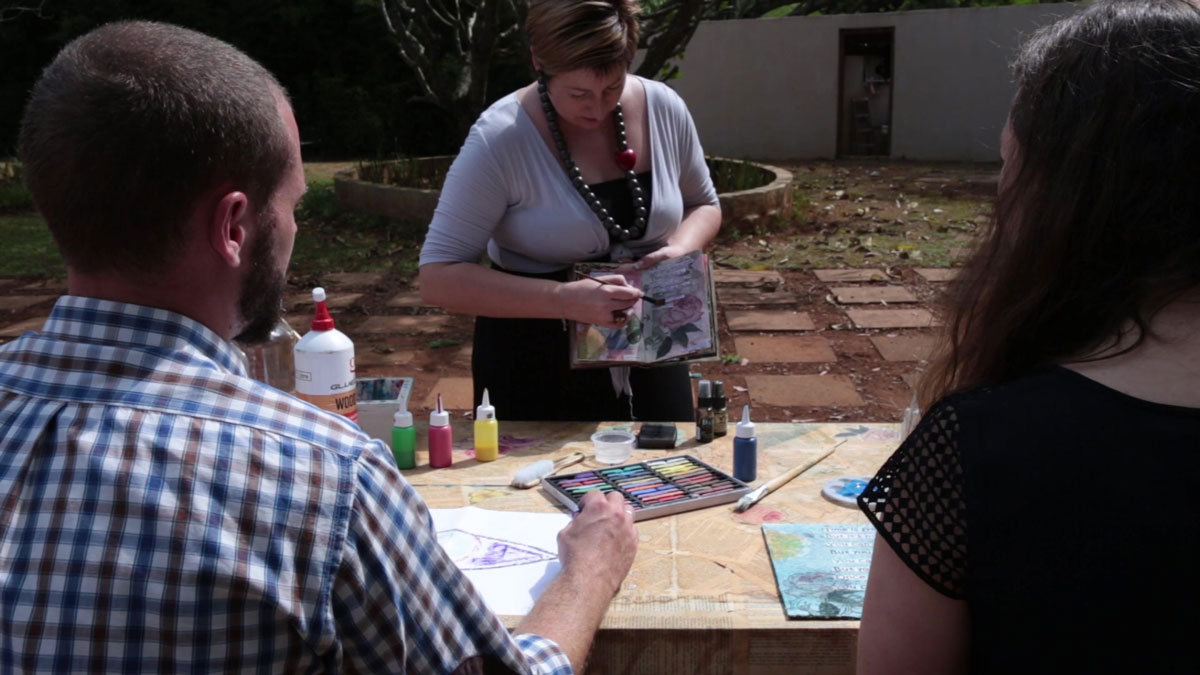 You can explore your artistic side in rehab. Some programs offer art therapy or music therapy. This isn't just for people who identify as artists and musicians. In fact, creativity in this context is much more about the process than the end result. Making art reduces stress and anxiety, and allows you to access parts of your heart, mind, and past experiences that may not be as responsive to talk therapy. Whether you're painting a landscape, writing a story, or playing an instrument, creative expression can be a powerful tool for releasing stuck emotions.
Taking Time off to Attend Rehab
The best decision for you might be to press pause on work and focus on healing. If this is the case, you should talk to your employer. And if you need to discuss this with your boss, requesting time off work to go to rehab may be more feasible than you think.
If you are the boss, know that while feeling undeserving of time off is a typical trait of burnout, you can and should reclaim your right to a work-life balance. Taking days off of work is incredibly important. And it's not just necessary for your health—people actually increase their productivity after returning from time off. This can set an example for your employees too. It's just as important for them to take breaks. This allows them to avoid burnout, feel less exhaustion, and return to work with a more positive mood. So if you're second-guessing your need for treatment, remind yourself that taking a step back doesn't mean things will fall apart—and it can actually do more good than harm.
Rehab Can Benefit Your Mental Health
The pressure to be successful can be exhausting. Your passion for work can help you achieve your wildest dreams. But it can also undermine your mental health.
Stress is rampant in the executive world. This constant push to grow, produce, and get ahead can contribute to addiction and other co-occurring disorders. For example, depression is also common amongst executives. CEO depression rates are often twice the national average. There are many reasons why high achievers tend to get depressed, such as high competition, constant comparison, and less time for simple pleasures, just to name a few.
If you suspect that you have multiple mental health diagnoses, there is help. In rehab, health professionals will screen and treat you for your conditions. Many rehab centers even specialize in treating people with dual diagnoses. This allows you to address substance and mental health issues simultaneously, which is hugely important to recovery from this complex combination.
Recovery Doesn't End When You Finish Rehab
Professionals often prioritize work over themselves. Because of this, they can benefit from attending a rehab center with a robust aftercare program.
Continuing care is necessary for people with a substance or alcohol use disorder. About 40-70% of people in this category relapse in the first 6 months after leaving residential rehab. Research suggests that aftercare is especially helpful for people at a greater risk of relapse. And, a longer duration of aftercare with more engaging activities is better than shorter, less involved programs. One study found, for example, that aftercare programs of at least 12 months with more frequent interventions were best. Any length of continuing care is better than nothing at all, but you may want to consider this when comparing programs.
Learn more about this in our article on continuing care after rehab.
Finding Balance for a Fulfilling Life
In rehab, you'll have the opportunity to restructure your routine. Learning to take a more balanced approach to work and place the focus back on your personal life makes recovery more sustainable.
This is your chance to redefine what success means to you.
And moving forward, this means making time for your needs too.
To learn more about how to make recovery work for you, check out our executive rehab guide to compare facilities.
Reviewed by Rajnandini Rathod