Addiction can affect anyone, even high-level executives. According to a 2012 study conducted by the Substance Abuse and Mental Health Services Administration (SAMHSA), people who worked in management had the third highest rate of illicit drug use1 of any surveyed profession. This issue is invisible to many people, which makes it even harder for executives to seek the addiction recovery help they need. 
Executives face unique stressors. With so many people depending on you, including employees, loved ones, and colleagues, it can be hard to recognize the signs of abuse. You may be so focused on your lengthy to-do list that you simply don't have time to consider your own well-being. And even if you do recognize that you have a problem, it can be even harder to get help. Many executives feel like they don't have the time or freedom to step away from work in order to begin recovery. 
As difficult as this process may appear, there are options available. Some rehab centers offer treatment plans tailored to meet the unique needs of high achievers, without isolating you from your responsibilities.
Understanding Addiction Among Executives
According to popular perception, high achievers have it easy. That just isn't true. In order to maintain your lifestyle, you may face extreme pressures coming from many different directions, including the workplace, home, and social situations. In these circles, it's often important to maintain appearances. Because of this, many executives have no way of knowing how common it is for people like them to struggle with substance use and mental health. Everyone's experience is unique, but a few concerns in particular are extremely common among this demographic.
Anxiety
With great power comes great responsibility, and with great responsibility comes a great risk of anxiety. If you've ever lost sleep over a board meeting, had to stop and catch your breath on your way to a gala, or spent hours replaying a sound bite from your last business lunch, this might be something to consider. According to experts, "Studies indicate that approx. 10–40% of alcoholics have a panic-related anxiety disorder,2 and about 10–20% of anxiety disorder patients abuse alcohol or other drugs."
Perfectionism
When an entire team of people relies on you, you may feel that you need to be the best of the best. As Louise Stanger, LCSW, writes "People in powerful positions are associated with strength, confidence, and a rock solid moral compass. Unfortunately, our society still views addiction as a weakness or moral failure, which sharply contradicts the key qualities of successful individuals. Add in public visibility and it can be difficult for an influential CEO or celebrity to seek help3 in an honest and open way."
When you feel like you can't ask for help, it's natural to develop coping mechanisms that replace community support. You may even feel like substance abuse is what's helping you to succeed. In reality, though, addiction is far more likely to hold you back. Research suggests that there may be a connection between perfectionism and substance misuse.4
However, there's a way to make perfectionism work for you. Positive perfectionism is the attitude of striving to achieve high goals "while maintaining the ability to be satisfied with one's performance." Striking this balance may help you recover from substance misuse. 
If you're a high achiever, there are likely aspects of your life and your personality that you don't want to lose, even temporarily. Going to rehab can help you reintegrate the aspects of life that you find fulfilling, while stepping away from that which doesn't serve you.
Unique Amenities at Executive Rehab Facilities
When selecting a rehab, high achievers have a very specific set of needs. There are a number of luxury rehab programs that are tailored to meet those needs, helping you heal in a way that won't undermine your lifestyle. 
Discretion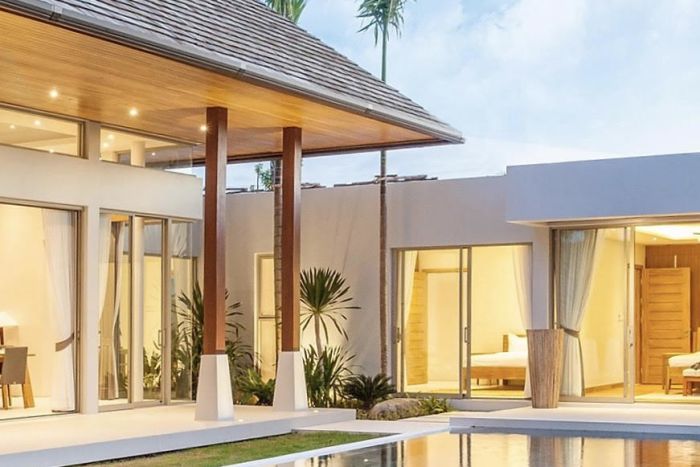 Luxury rehabs offer the utmost discretion. Some even serve only one client at a time. 
Mercui Recovery, a facility with locations in Malibu, Aspen, and Costa Palma, Mexico, is one of these. The program offers each guest treatment from several different schools of thought. You may do yoga and meditate, or participate in specialized therapies such as DBT or CBT. Most notably, Mercui Recovery also offers life and business coaching. Clients are not expected to simply step away from their entire life in order to focus on recovery. Instead, clinicians take a holistic approach, helping you heal every aspect of your life. This highly personalized program ensures that your specific concerns will be addressed during treatment.
Bespoke Treatment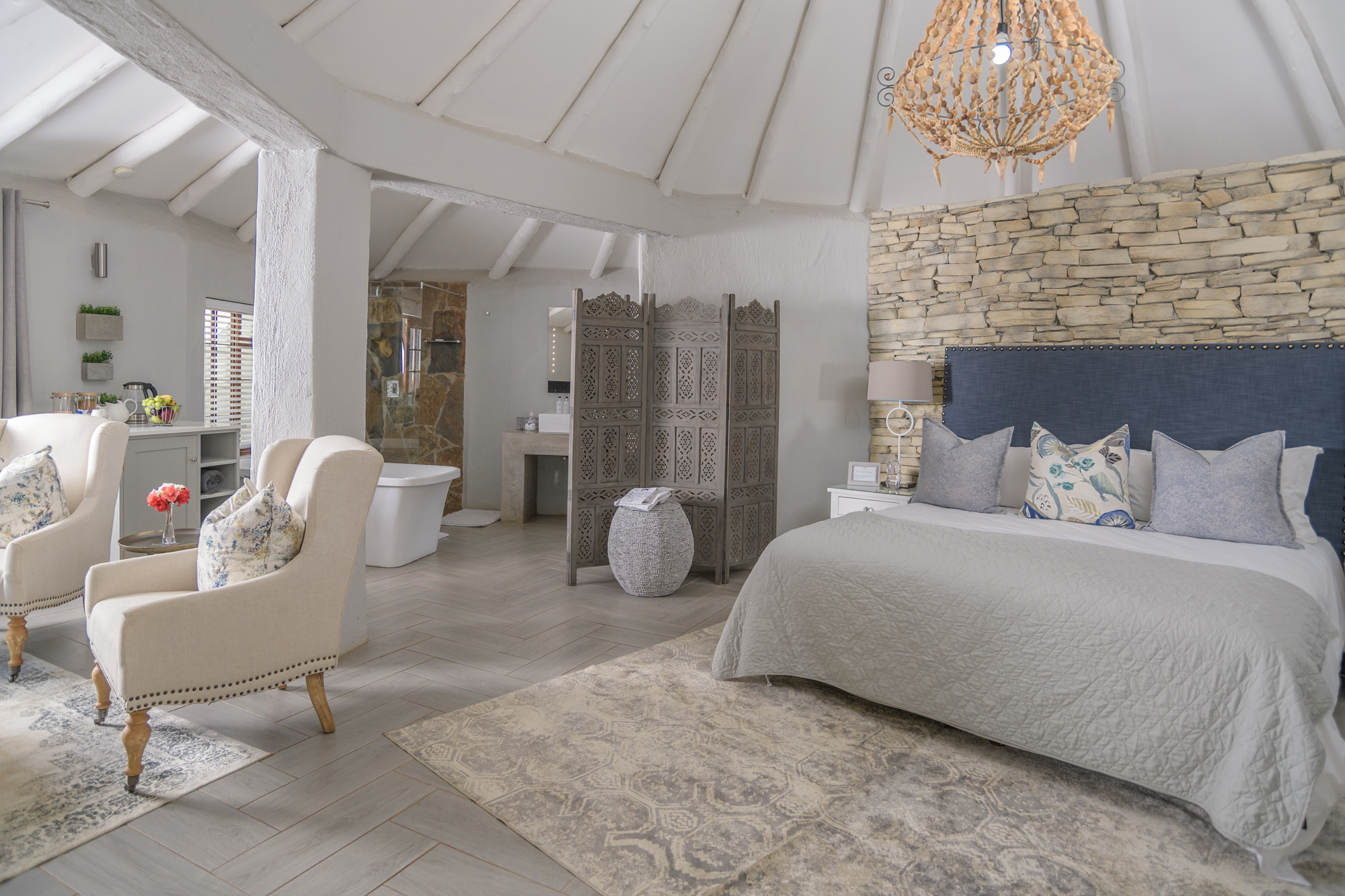 Personalized addiction treatment means more than just connecting with the right therapist. Jan Gerber, CEO of Paracelsus Recovery, explains that "every person is very different, and this one-size-fits-all approach to treatment, mental health, and addiction rarely works well. Everybody has a different background: culturally, in terms of their family values, political views, hobbies, what gives meaning to their lives, and their lack of purpose in their lives. We can only help somebody recover from all these factors that have fueled an addiction if you individually attend to all these underlying reasons. And you can only do that when you individually tailor a treatment so that every client gets exactly what they need."
Paracelsus is just one of many rehab facilities that work with each guest to create a unique treatment program. If you participate in this type of treatment, you'll be able to choose from a wide variety of options, from art therapy to rock climbing. White River Manor, in South Africa, even takes guests on safari. 
Contrary to popular belief, rehab doesn't need to be an isolating experience. Guests can continue to have adventures, learn about themselves in new contexts, and connect with the wider world. 
Stay Connected During Recovery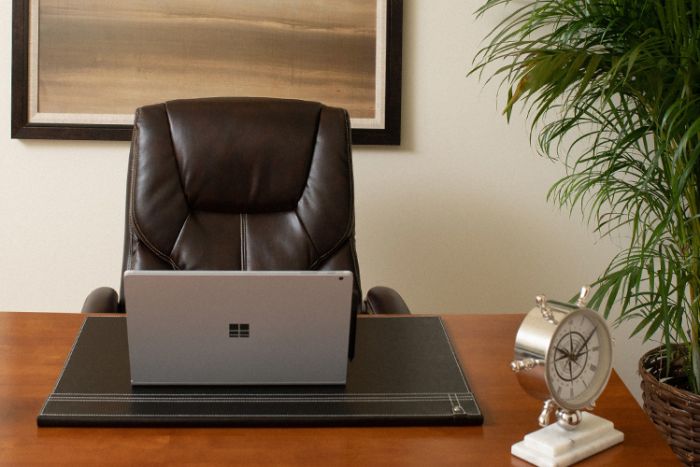 Rehab is a protected environment. In some programs, this means that guests have no phone or internet access, in order to focus on themselves instead of the people in their lives. However, this isn't universally true. It can be especially important for executives to stay connected during their time in rehab. This makes rehab much more accessible to people who can't take time off work.
Giles Fourie, Director and Co-Owner of White River Manor, says "A lot of business executives, business owners and professionals come through our program. And that's because we offer our clients the ability to be able to use their phones, to work from the luxury of their rooms or the business center, and keep whatever they need to keep going at their office still running." The healthcare providers at these facilities have a deep understanding of the stressors that may contribute to your emotional experience. As a result, they're well-positioned to help you navigate the first stages of recovery.
If you continue to work while you're in rehab, you may be preparing to return to the office as soon as you complete residential treatment. In that case, you may need to plan for social support in addition to therapeutic care. Some rehabs programs, like Orenda at Futures offer you access to a sober companion who can accompany you to business meetings and social engagements. Having someone there to support you in person can help ease the transition back into daily life after rehab. This external reminder of your new goals and healthy habits can remind you to strike a more sustainable balance, even as life returns to a faster pace.
Making Recovery Work for You
High-powered professionals often prioritize work over their own health. As laudable as this is, it can be unsustainable. Remember: you are the only person who can define what success means to you. It's possible to achieve your goals while still living a healthy life. 
Rehab facilities that work with executives understand this delicate balance. These programs won't ask you to walk away from your responsibilities entirely. Instead, they'll teach you how to maintain a positive relationship with your personal definition of accomplishment. Recovery is not just a way to set down unhealthy patterns. It's also a way to find balance in your busy life.
To learn more about programs that can help you restore your sense of peace, see our collection of luxury rehabs serving executives.
---
Frequently Asked Questions About Rehab for Executives
What should I expect from a rehab program for executives?
Executive rehab programs offer personalized treatment plans that take your unique needs and work responsibilities into account. They may have flexible technology use policies and offer greater privacy, such as private accommodation and one-on-one therapy if group therapy isn't an option for you.
How can I maintain my privacy while attending rehab as a CEO?
CEOs can maintain their privacy during rehab by enrolling in an executive program. These tend to prioritize confidentiality, with bespoke treatment plans and luxurious, single accommodation. Some don't require group therapy for utmost privacy.
How do I manage my work responsibilities during rehab?
Many executive rehab programs let you stay connected to work during treatment. They may have more flexible technology policies, a business center, and even a sober companion who accompanies you to business meetings and social engagements.