Recognizing the Signs
This collection of behaviors is a little different for everyone. And it doesn't always fit neatly into a diagnosis, like anorexia nervosa or binge-eating disorder. You might experience a wide range of disordered eating habits, and they might change over time.
According to experts at The Emily Program Anna Westin House St. Paul, these patterns still put you at risk. Often, the primary goal is weight loss or a change in appearance. But prioritizing those goals over your own health can be extremely harmful.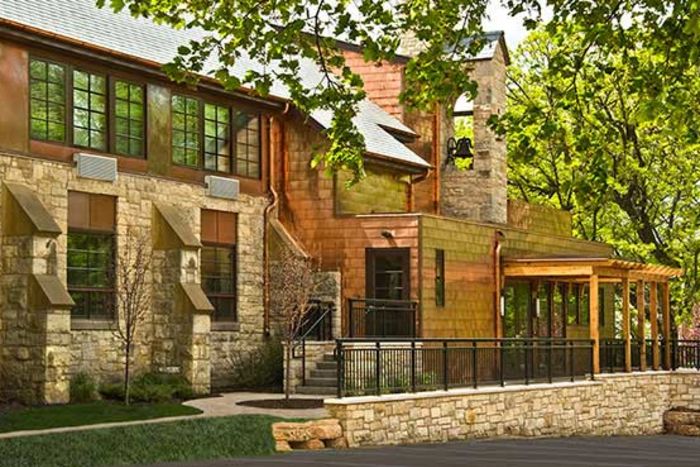 What Does Disordered Eating Look Like?
In today's culture, there's a fine line between staying fit and eating unsustainably. And you might not even know if you've crossed it. If you're not sure, you can take an objective look at your own behavior.
Start by answering these questions:
Do you follow rigid routines around eating?
Do you feel guilty after you eat a satisfying meal?
Do you feel like you have to "earn" the right to eat by exercising?
Does your concern about food interfere with your daily life?
If you said yes to any of these questions, there's a chance that you have at least some disordered eating habits. Tell your doctor or therapist what you're going through, and ask their advice about what to do next. They'll help you understand the cause of your disordered eating and start to plan for recovery.
What Causes Disordered Eating?
Mass media rules today's society. Movies, TV, and social media trends dictate beauty standards. And for most people, those standards are unachievable. This can do a lot of damage to your self-image, especially for young people.
Social pressure raises the risk of disordered eating. And that pressure can come from anywhere. You might want to earn approval from your parents, peers, work colleagues, or romantic partners. But external validation is rarely enough to make you feel better. By the time you need treatment for disordered eating, you might have more serious mental health concerns.
How Does Disordered Eating Affect Mental Health?
Pre-existing diagnoses, like anxiety and depression, can contribute to disordered eating. Some people use this behavior as a coping mechanism. By controlling what you eat, you might feel like you can also control your emotions. But in the long term, the reverse is often true.
Addiction and disordered eating often appear as co-occurring disorders. And either one can cause the other. For example, you might take a drug that suppresses your appetite. Or, you might eat smaller portions so you can get drunk more easily. These 2 issues can have severe impacts on your physical and mental health. And, if left unchecked, disordered eating habits can turn into full-blown eating disorders.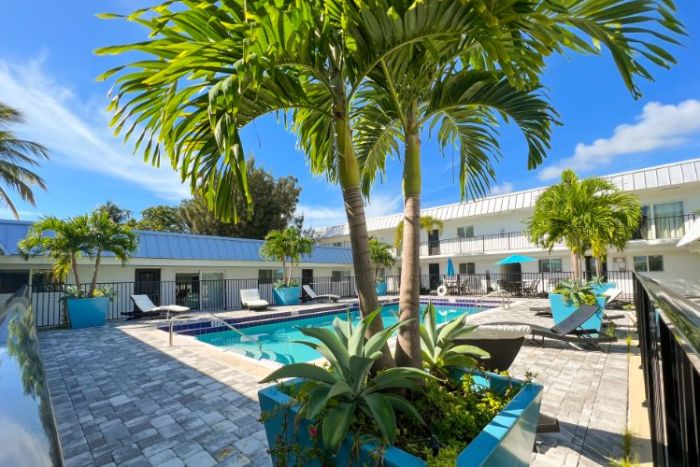 Eating Disorders vs. Disordered Eating
Disordered eating is a descriptive phrase, not a diagnosis. This pattern of behavior is less extreme and more common than eating disorders. There are a few diagnosable eating disorders, which have very specific criteria:
Anorexia nervosa: severe food avoidance or restriction, and possible distorted body image or fear of weight gain
Bulimia nervosa: cycles of binging and purging
Binge eating disorder: episodes of uncontrollable binging
Avoidant restrictive food intake disorder (ARFID): severe food avoidance and restriction, without distorted body image or intense fear of weight gain
Even if none of these describes your behavior, you can still have disordered eating habits. And it's never too early to start recovery.
Treatment for Disordered Eating Behaviors
Disordered eating patterns can become more extreme over time. By treating your symptoms early on, you can stop them from escalating. You don't even need a diagnosable eating disorder to get support.
Nutrition Education
Nutrition education is vital for recovery. Patients learn how to plan healthy meals that meet their unique needs. And by eating well during rehab, you'll replenish any vitamins and minerals you may lack. This sets you up for success, both physically and mentally.
In this type of treatment, you don't just learn what to eat. You also learn why you're eating it, and how it fits into your lifestyle. And that can inspire you to improve other parts of your routine, from your exercise regimen to your work-life balance. These practices can help you stay centered throughout recovery.
Cognitive Behavioral Therapy
Cognitive behavioral therapy (CBT) is a popular treatment for disordered eating. This talk therapy focuses on problem solving. First, your therapist helps you identify problematic thought patterns. Then, you'll explore how those thoughts affect your behavior.
CBT equips you with the practical skills you need to break out of unhealthy patterns. Treatment encourages you to accept your body, just as it is. You'll also learn new ways to regulate your eating habits.
Acceptance and Commitment Therapy
New data supports using acceptance and commitment therapy (ACT) to treat disordered eating. This method helps patients regulate all their emotions—even pleasurable ones like happiness. Patients don't try to "fix" the way they feel about food. Instead, you'll use mindfulness techniques to accept those feelings. ACT empowers patients to build meaningful lives, honoring the richness of their emotions.
Reconnect With Yourself in Recovery
Your body is always changing. Whether you're losing weight, growing out your hair, or just getting older, you look a little different every day. That means your relationship with your body is changing, too. Recovery from disordered eating is an opportunity to redefine that relationship, on your own terms.
Explore eating disorder rehabs to learn about their treatment methods, housing options, insurance coverage, and more.
Reviewed by Rajnandini Rathod