Specialized Care in Wisconsin Rehabs
If you're a state resident, Wisconsin Medicaid covers residential addiction treatment. With over 500 rehabs in the state, you'll have plenty of options for local care. Whether you prefer a holistic program, 12-Step treatment, or something else entirely, you can probably find it in Wisconsin. And some of these rehabs offer highly specialized care that might be hard to find in other areas.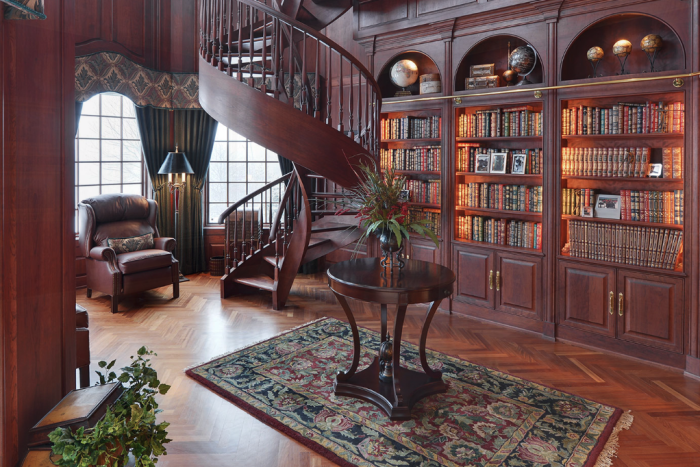 Flexible Outpatient Treatment
Many of the rehabs in Wisconsin's cities offer intensive outpatient programs (IOPs) or partial hospitalization programs (PHPs). If you're already in the state, these programs might be more convenient than residential rehab. In an IOP or PHP, you'll keep living at home while you attend treatment. That way you can still keep up with work or family commitments while getting the care you need.
Connections Counseling in downtown Madison even has a specific program for local college students. Group therapy sessions take place on UW-Madison's campus. This invites clients to connect with their peers in a few ways. You can support each other through recovery and in your academic goals.
Court-Ordered Rehab
Sometimes going to rehab isn't your choice. But even court-ordered treatment can be an effective way to heal. In fact, studies show that people who attend rehab because of a court order might even be more likely to complete treatment.
Many Wisconsin centers have special programs for those attending court-ordered treatment. These rehabs might help you coordinate with your parole officer, or provide legal advocacy. Some work directly with the Department of Health and Human Services, which can help you plan for aftercare. And others have transition programs for people entering rehab after getting out of jail.
Healing for Survivors of Domestic Violence
Some Wisconsin rehabs offer services for survivors of domestic violence. And in a center with trauma-informed care, you can heal from both addiction and trauma at the same time. In these specialized programs, your care plan can address both your mental health and any practical issues you're facing. For instance, a social worker might help you decide where you'll live when you finish treatment. That way, you can look forward to safety and freedom after you leave rehab.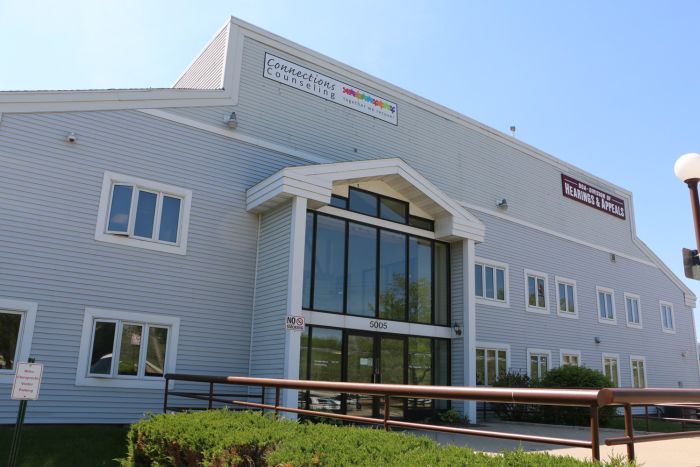 Culturally Competent Care for Indigenous People
Wisconsin is home to 11 different Indigenous American tribes, including Bad River Band of Lake Superior Chippewa, Ho-Chunk Nation, and Menominee Tribe of Wisconsin. Many members of Indigenous tribes live with addiction or mental health issues, partly as a result of generational trauma. Everyone deserves culturally sensitive care, and Wisconsin rehabs prioritize that need. And at some centers, the majority of the staff are Indigenous, so they're particularly qualified to offer culturally informed treatment.
Traveling to and Within Wisconsin
No matter where you're coming from, it's relatively easy to get to Wisconsin. There are international airports in Appleton, Milwaukee, and Green Bay. Plus, Madison has an efficient regional airport.
If you're still having trouble finding the best flight, you can fly into Chicago's Midway or O'Hare airports. Many Wisconsin rehabs offer complimentary airport pickups, and most admissions teams are happy to help you arrange your arrival.
In spite of the state's accessibility, it's a good idea to travel to rehab with a support person. They can help you navigate this hectic time—both emotionally and logistically.
Treatment Tailored to You
Everyone's journey to recovery is different. But no matter what you went through before treatment, Wisconsin rehabs can meet you right where you are.
Search our list of rehabs in Wisconsin for information about their pricing, specializations, therapy options, and more.
Reviewed by Rajnandini Rathod