Houston—or "H-Town" as it's often called by locals—is known for its year-round warm and sunny weather, numerous outdoor activities, and multicultural population. Many treatment centers in Houston take advantage of the temperate climate, outdoor programs, plentiful walking paths, gardens, and more.
Houston offers exceptional treatment options for executives, youth and adolescents, and LGBTQ+ clients, and is in close proximity to the Texas Medical Center (TMC), the largest medical complex in the world.1
By choosing a comfortable setting for recovery, you can relax and focus on your healing process. Houston could be the best place for you if you're looking for easy access to nature, laid-back local culture, and a diverse area with some of the best medical professionals in the industry.
Houston's Outdoor Opportunities
This vibrant city is full of outdoor areas for residents to enjoy. In fact, Houston was ranked number 1 in the United States for total green space2 compared to other cities of similar density. The area is often warm and sunny, although it's considered "subtropical" and still gets about 50 inches of rain per year on average. Buffalo Bayou runs through the city, and the surrounding park offers a beautiful backdrop of lush greenery against its skyscrapers.
Spending time outdoors and in nature helps promote healing and relaxation. One study found that just 5-10 minutes of exercise outside each day improves both mood and self-esteem.3 Houston offers many opportunities for residents to experience nature, whether by kayaking through Buffalo Bayou, running on the oak-lined path along the Outer Loop at Rice University, or hiking through tropical forests at Big Thicket Park.
Houston's Diversity
Houston is full of rich cultural diversity. It's known as a multicultural city and hosts one of the largest Pride parades in the U.S.,4 with almost 700,000 in attendance in 2019. It's the 4th largest city in the country, and Houston's current demographics show the projected outlook for diversity5 in the rest of the nation in 40 years. Thanks to this diversity, health professionals in Houston are well-equipped to treat a wide variety of conditions, adapting their care to specific patients.
The Texas Medical Center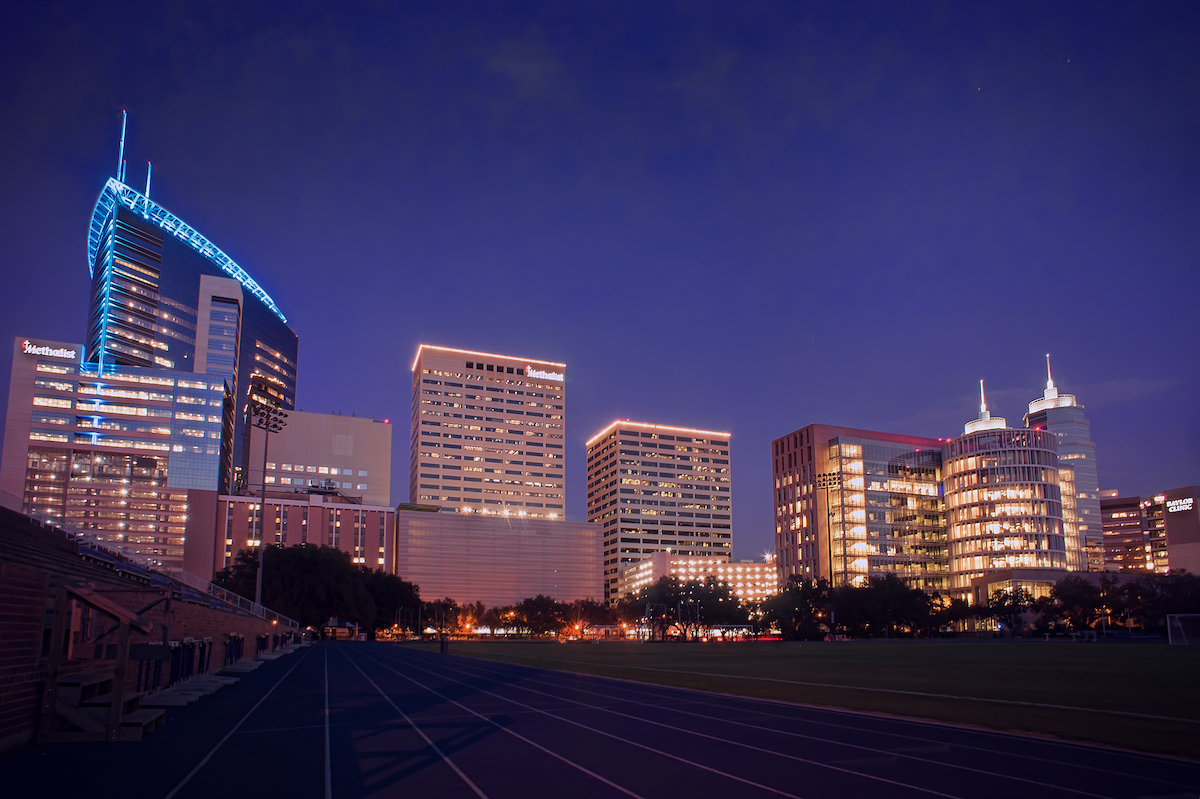 The Texas Medical Center is a world-renowned medical district,6 taking up more than 2 square miles in south-central Houston. The center includes 21 hospitals, many of which are considered the best in the U.S., as well as 8 academic and research institutions. Together, these facilities make up the 50+ total medical organizations in the region. Houston's close proximity to TMC means that health professionals in this area are often some of the best in their fields, and up to date on the latest research to better help you with your recovery.
Connect With Your Community in Houston Rehabs
Rehab is an opportunity to build community with people who share similar goals. If you enjoy spending time outside, desire a more multicultural setting, or are interested in the arts, a program in Houston might be a good fit. LGBTQ+ rehab clients will feel especially welcome here, as will people of multicultural backgrounds. By connecting with people who share some of your life experiences, you can give and receive mutual support during recovery.
Recovery for Adolescents and Young Adults
J. Flowers Health Institute and The Menninger Clinic both provide care for adolescents and young adults. Both institutes place a heavy focus on one-on-one counseling and offer family therapy. They work to create extremely personalized treatment plans for younger clients, within environments that have been designed to meet their unique needs. "That's the piece that means the most to me, is really seeing people go home, and thrive in life," says the center's founder, Dr. James S. Flowers.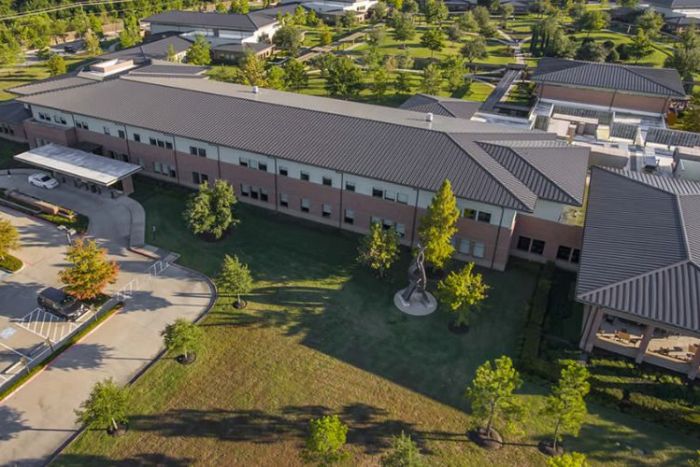 Gender-Specific and LGBTQ+ Treatment
Several treatment centers understand the importance of gender-specific recovery. Eudaimonia Recovery Homes, for example, has a women's home, a men's apartment, and an LGBTQ+ house. These affordable residences are meant to provide safe and secure living environments, and are accompanied by a 3-phase recovery program that helps to "promote personal growth and life skills, provide accountability, and support ongoing sobriety with outpatient services." Sometimes, being surrounded by people with similar life experiences can help you feel more comfortable throughout the healing process.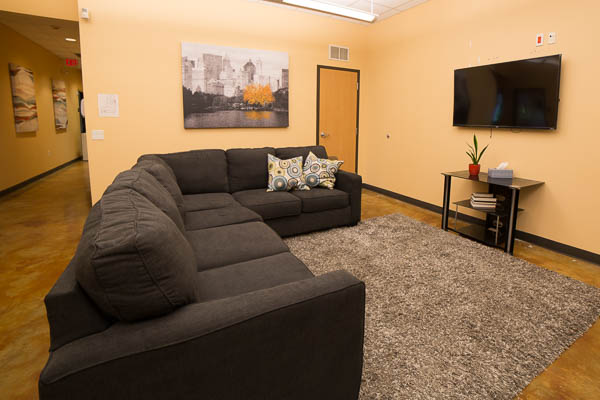 Programs for Executives
The J. Flowers Health Institute specializes in treating professionals and aims to provide quality care in a shorter amount of time. "We have the brightest minds in the country here in Houston, Texas because of the Texas Medical Center," says co-founder Robbin Mooney. "What normally takes weeks or months to get in front of some of the top specialists here, Dr. Flowers and the team can usually get our clients in 1-2 days."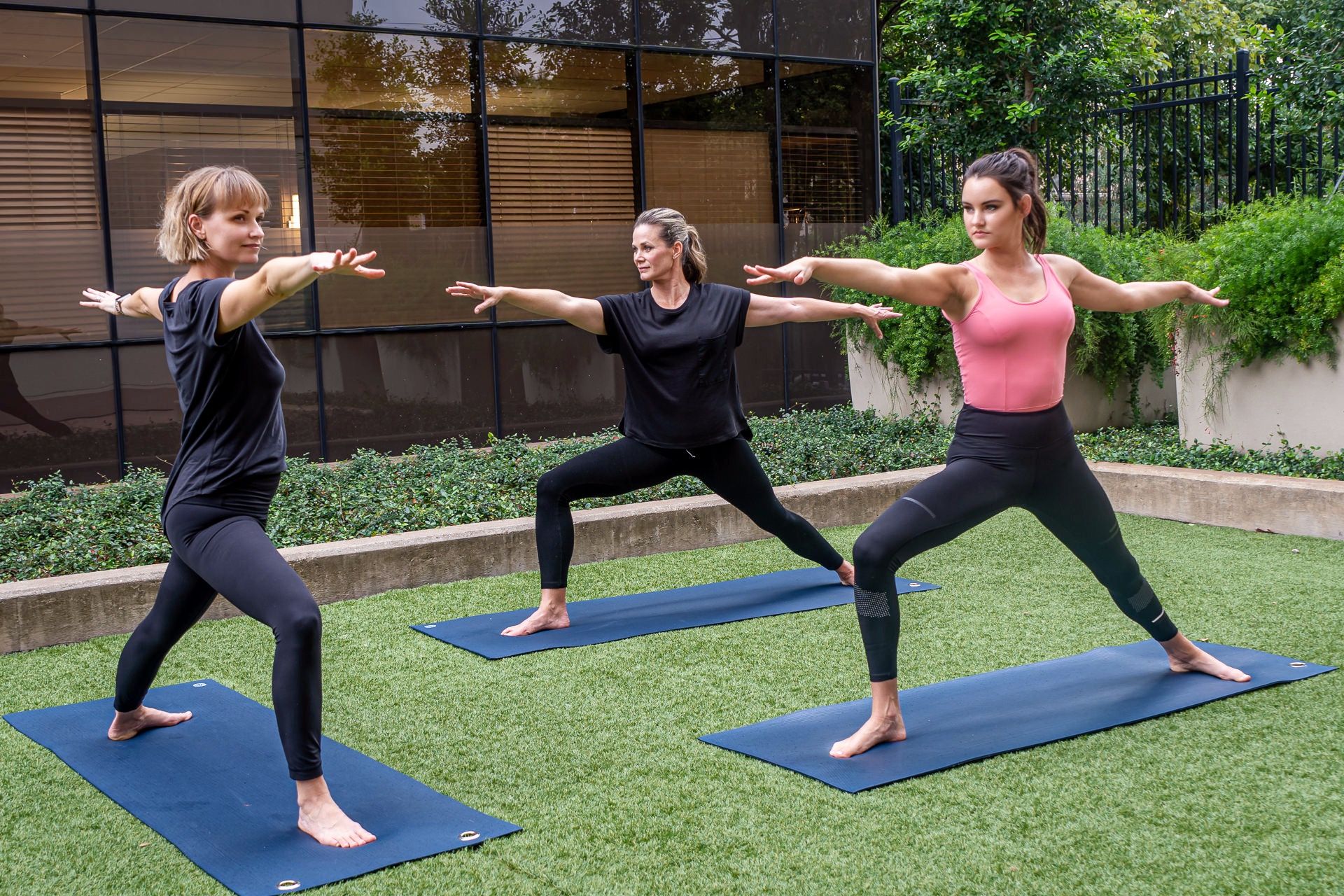 Traveling to Houston
Houston is easily reachable by plane. Its 2 airports are serviced from many destinations, both domestic and international. Driving is also an option, although flying is certainly easier. A staff member from your rehab center will typically pick you up upon arrival at the airport. Make sure you check with your admissions team before booking your travel plans, to find out which options are available.
Houston is a bustling metropolitan area, but many treatment centers are tucked away in quieter suburbs or across larger grounds for a more peaceful setting. The city is also easily accessible by car.
Amenities and Activities
Houston locals enjoy spending time outdoors and getting involved in the city's arts and music scene. Some treatment centers even invite clients to focus on artistic pursuits during treatment. For example, both The Right Step and Briarwood Detox offer music and art therapies. These, along with other experiential therapies "allow you to focus on the mind-body connection, an important aspect of healing."
At Briarwood Detox, you'll participate in art activities—like group drawing projects or meditating to music—3 times each week. Residents can also enjoy live music performances twice a month. According to the experts at this center, "music not only works to combat feelings of anxiety and depression, but it may also help clients associate music with sobriety instead of substance abuse."
While in Houston, you can take advantage of the warm sunshine and enjoy various outdoor activities. The city is located near the Gulf of Mexico, and residents can soak up the sun on beaches within a short driving distance of the city. Many treatment centers also have outdoor spaces where residents can walk, jog, relax, and participate in mindful activities like yoga and meditation. These activities aren't just enjoyable; they're also an important part of recovery. Data show that hospital gardens help reduce stress,7 which boosts the immune system and helps promote faster healing.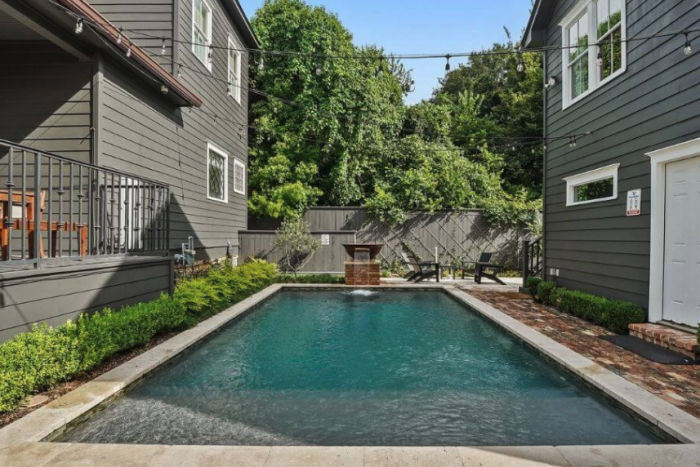 In addition to these outdoor amenities, most Houston rehabs have air-conditioned rooms that keep residents comfortable in the heat. Some treatment centers, like Luna Recovery, hold adventure outings for residents. The Right Step also offers recreational therapy. During these weekly outings, you might play basketball at a park, see a movie at the theater, or visit a local museum.
Warmth and Welcome at Houston Recovery Centers
Spending time in a new space—and outside of your usual comfort zone—may offer you some much-needed clarity. If you decide that traveling for rehab is for you, it's important to choose a location that suits your unique preferences.
Attending a treatment center in Houston would be a great choice if you love spending time outside in warmer climates and desire a more diverse and multicultural area. The easy access to top medical professionals at TMC will ensure that you have some of the best quality care possible. Rehabs in this area allow patients to stay connected with nature, art, and culture, while still taking the time they need to heal.
View our list of different luxury treatment centers in sunny Houston.
---
Frequently Asked Questions About Rehab in Houston
What sets luxury rehabs in Houston apart from others?
Houston luxury rehabs stand out thanks to their world-class medical care, quality service, upscale amenities, specialized programs, and Southern hospitality.
What therapies are offered at luxury rehabs in Houston?
Luxury rehabs in Houston offer a diverse range of evidence-based and complementary therapies. These may include cognitive-behavioral therapy (CBT), experiential therapy, mindfulness practices, and holistic treatments, all aimed at promoting personal growth and sustainable recovery.
Do luxury rehabs in Houston offer aftercare support?
Yes, Houston luxury rehabs understand the importance of ongoing support after completing a treatment program. They typically provide aftercare services like alumni programs, counseling sessions, and support networks to help individuals maintain sustainable recovery.