Luxury rehabs in Asia are becoming increasingly popular with treatment seekers from around the world due to their stunning locales, innovative treatment techniques and attractive price points. We take a look at the different aspects of Asian addiction treatment offerings, as well as what to look for in a center if you're considering treatment there.
Who Goes to Asia for Luxury Addiction Treatment?
Rehabs in Asia attract a wide range of clientele, locally and from abroad:
Those who need distance from their current environment. For Westerners, treatment centers in Asia offer a true departure from their routine. Attending treatment abroad gives you physical distance from triggers like your normal using environment or problematic relationships. Since addiction is perpetuated by daily habits and patterns1, a change of scenery is great for kick-starting the recovery process.
People seeking privacy. High-powered professionals, celebrities and others who live their lives in the public eye find Asia's exclusive luxury rehabs to be a fitting treatment option. For those who are concerned about confidentiality in rehab, traveling to Asia for treatment provides an extra layer of privacy while dealing with deeply personal issues. Often located in secluded settings, luxury rehabs accustomed to hosting celebrities also have strict policies and procedures designed to ensure guests' confidentiality.
People who are interested in alternative treatment options. Both conventional and alternative therapy options are widely available at rehab centers in Asia. However, those who are drawn to Eastern healing practices may find treatment in Asian countries especially appealing, as many incorporate more holistic approaches into their program offerings. You'll find wellness-promoting therapies like acupuncture, Thai massage and meditation taught by Buddhist monks on offer at rehabs throughout Asia.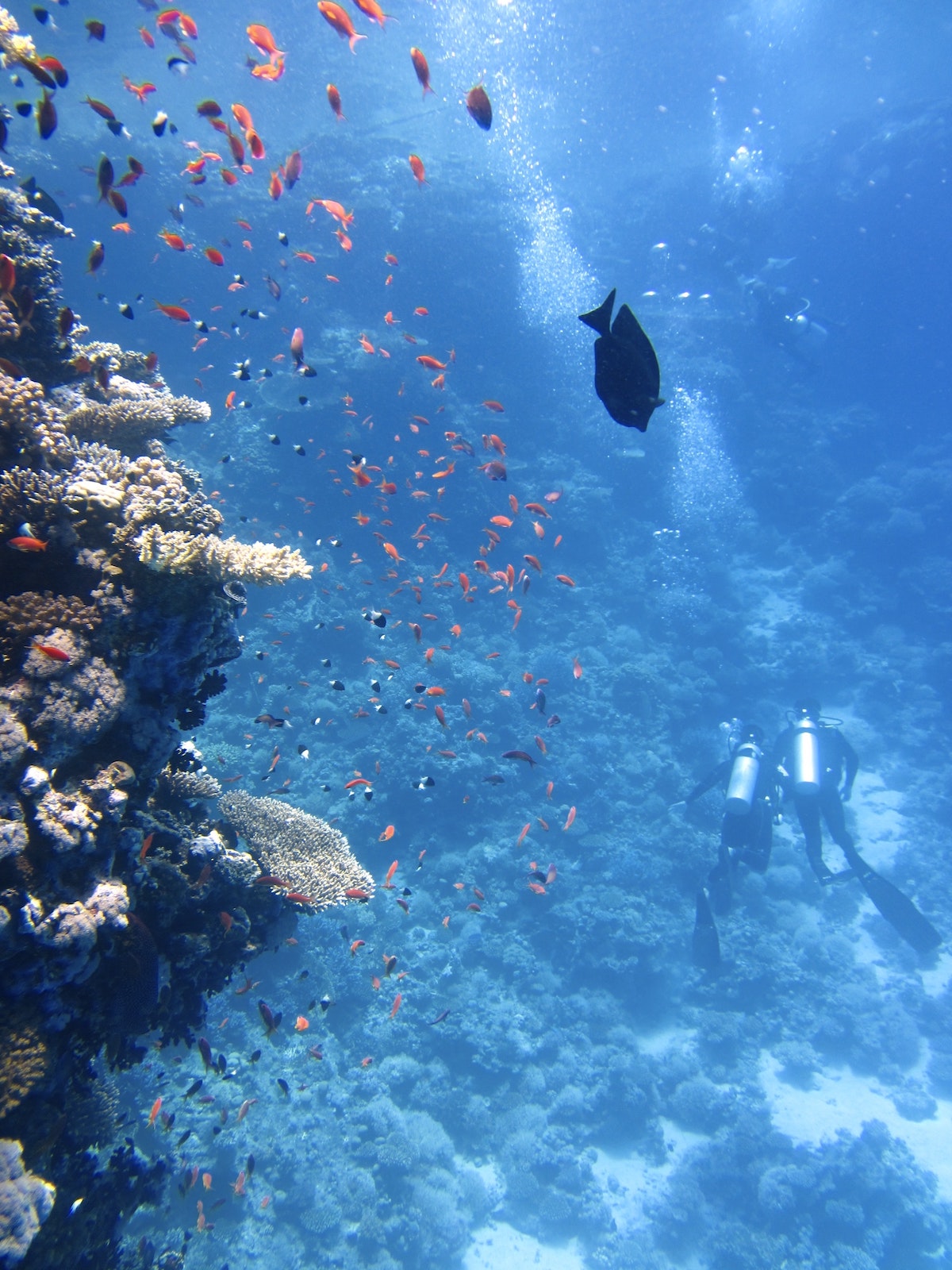 What Sets Asian Rehabs Apart From the Rest
In addition to being on par quality-wise with some of the best rehabs in the West, Asian rehabs offer a wide array of unique benefits that are hard to come by elsewhere:
They're located in the epicenter of holistic wellness. Asia is the birthplace of practices like acupuncture, yoga, meditation, various types of massage, aromatherapy and more. This makes it an ideal place to immerse yourself in a new practice like mindfulness meditation (which is proven to aid in addiction recovery)2 and learn a wellness-promoting technique straight from the source. Many Asian rehabs also harness the power of their region's natural surroundings, fresh herbs and produce and cultural traditions to benefit their guests' recovery.
They house top-notch conventional therapists, too. While it's true that luxury rehabs in Asia often host an assortment of holistic therapies originating from the region, this certainly isn't the only option. Many offer programs centered on more Western-style addiction treatment approaches like cognitive behavioral therapy (CBT) and the 12 Steps. And their high-end clout means they attract very qualified, experienced counselors, psychiatrists and medical professionals, often with accreditations from renowned Western institutions.
They're affordable without sacrificing quality. Rehabs in Asia have the benefit of competing at a much lower price point than Western rehabs with higher overhead costs. For a fraction of the cost of a 28-day inpatient program in the US, for example, clients can escape to an all-inclusive recovery retreat on the islands of Thailand, complete with gourmet food, lavish amenities and personal training. The prevalence of medical tourism in the region means quality standards are kept high and services foreigner-friendly.
They offer unforgettable cultural experiences. Venturing to a luxury rehab in Asia brings with it opportunities for adventures you'd never experience at home. Many Asian luxury rehabs offer nature and cultural excursions like jungle trekking, ancient temple tours and elephant sanctuary visits not just as a way to enjoy your stay, but also to therapeutically enhance your treatment.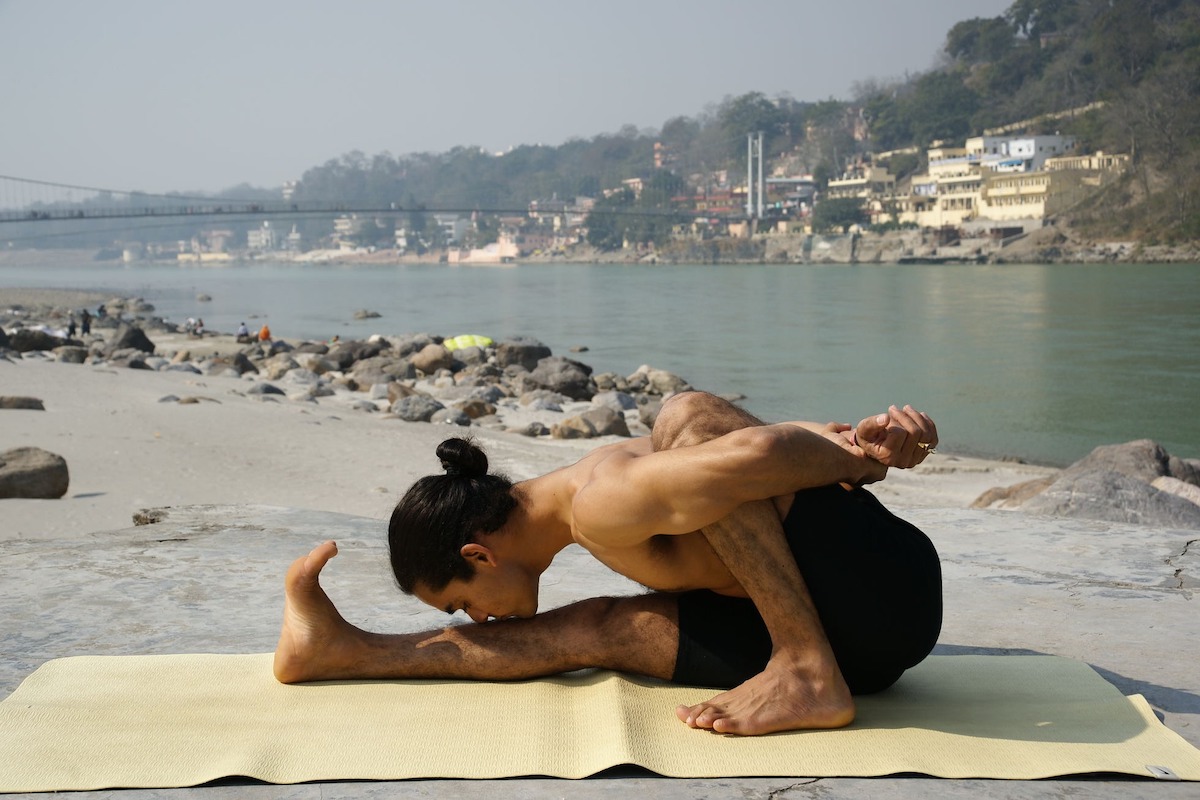 Choosing the Right Luxury Rehab in Asia
Here are some key elements to consider when deciding which Asian rehab is right for you:
Make sure it's licensed. Licensing assures a certain level of quality in terms of staffing, amenities and treatment options. To make it easier for you, all of the rehabs listed on RehabPath Luxury are licensed.
Ask about their treatment options. Program and activity options at Asian rehabs are just as varied as those in the West. Inquire in advance if you have specific needs like detox, trauma treatment, pet-friendliness, or if you prefer a program that includes a fitness component.
Check out the treatment philosophy. This is an especially important consideration if you have a preference one way or another for a spiritually-based treatment approach. While rehabs with a spiritual model are more common in Asia, there's still a wide spectrum of treatment stances among centers. Visit a center's website or call their admissions team to see how their philosophy sits with you.
Are they internationally recognized? See if the center has gained any media attention or holds special awards or recognitions from international organizations. Any reputable rehab will have plenty of online reviews—do a little online searching and visit their press page to see what others have to say.
Considering Addiction Treatment in Asia?
Luxury rehabs design treatment programs that combine all the benefits Asia has to offer. To learn more about what centers and program options are available, see our listing of luxury rehabs in Asia.
---
Frequently Asked Questions About Rehab in Asia
Are there good quality rehabs in Asia?
Yes. Asia is home to reputable luxury rehabs that attract experienced, accredited medical professionals, counselors, and psychiatrists. Many Asian countries are medical tourism hubs with top-notch clinical care.
How much is luxury rehab in Asia?
You can find high-quality addiction treatment in Asia at attractive price points. On average, luxury rehabs in Asia cost between $4,000 and $15,000 for a 28-day program.
What are the benefits of going to rehab abroad in Asia?
Rehabs in Asia have many appealing qualities: 
• Premium quality at an affordable price point 
• Privacy away from home
• Holistic therapies and wellness focus
• Unique cultural experiences