Luxury rehab centers are known for combining desirable destinations with the core elements of addiction treatment: including medically supervised detox, psychotherapy, evidence-based care, and complementary therapies. At first glance, it may seem like the perks of an upscale rehab facility are just that: frills that add nothing to the odds of your success. But many luxury facilities offer a great deal of therapeutic value, which can significantly improve treatment outcomes.
Let's explore some of the ways it can be beneficial to start your recovery journey at a vacation-style rehab.
Naturally Beautiful Settings Help You Heal
Though most people today live in cities and heavily populated areas, humans still have a deep longing for the serenity of natural environments. As animals ourselves, our biological rhythms are in tune with those of the natural world—when we immerse ourselves in natural settings, it has a profoundly calming effect on our bodies and minds. In fact, studies show that naturally beautiful surroundings can significantly reduce stress and anxiety.1 Nature enhances feelings of spiritual connectedness. And being surrounded by the power and immensity of the wild reminds us of how small we (and our problems) are in the larger picture—a valuable insight to apply to recovery.
Many of the world's top luxury rehab centers are set in naturally gorgeous locations and offer plenty of access to their surroundings via daily activities or special excursions. Depending on your preferences, your choices may include everything from tropical beaches and rugged nature reserves to mountaintop retreats and lakeside villas. Any of these settings can put you in a more relaxed, grounded and receptive frame of mind that accelerates your treatment progress.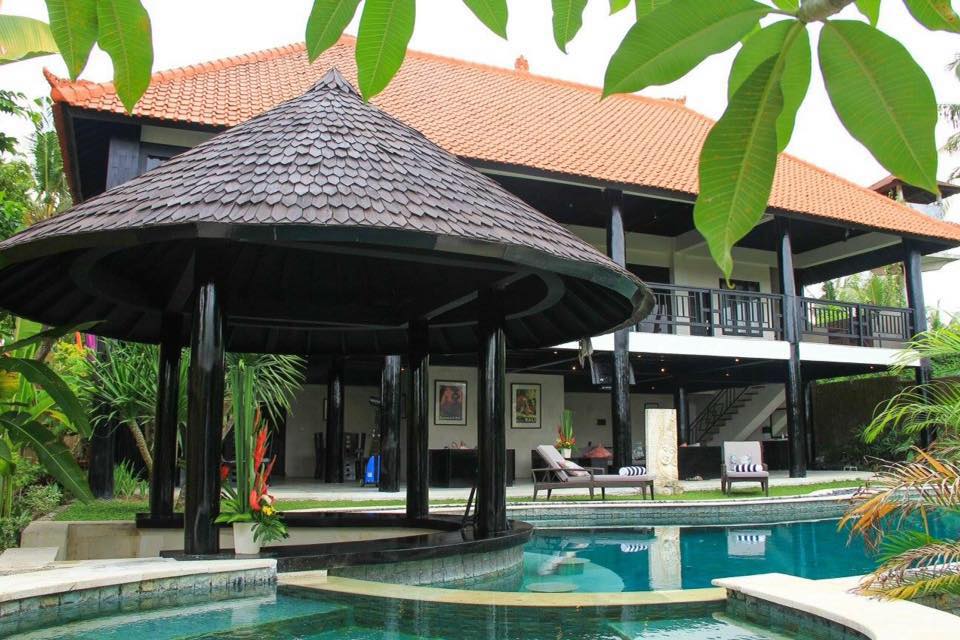 Resort Rehab Amenities: Spas, Gyms, Dining and More
As opposed to bare-bones rehabs that provide only the basics, luxury rehabs go above and beyond to create a therapeutic atmosphere that helps you relax into recovery. Top-tier rehabs often feature robust facilities:
Swimming pools for a revitalizing and refreshing midday dip or lounging during downtime (some even have lap pools as part of their fitness facilities)
Spas offering massage, aromatherapy, acupuncture, nail and hair styling to help keep tension at bay and personal hygiene up to par
Gourmet restaurants with health-conscious cuisine, chef-curated menus, local and seasonal ingredients and the ability to accommodate any dietary needs
First-class fitness centers with plenty of space, a wide variety of equipment, personal trainers, group classes and beautiful views
Choosing a center that has all the amenities that are important to you can make treatment far more enjoyable. Instead of feeling like chores, things like exercise and nutrition that are essential to your recovery can become things you look forward to each day. And, you'll have access to additional pampering to ensure you're as comfortable and relaxed as possible during your otherwise rigorous treatment program.
Luxury Accommodations Put Your Mind and Body at Ease
Inpatient treatment is a challenging process that requires your best efforts and often involves an intensive schedule. Withdrawal insomnia2 can occur in the early stages of sobriety, and getting your sleep hygiene on track is an important part of your recovery process. At the end of a day full of intense therapy work, fitness training and activities, you'll undoubtedly be grateful to come home to a quiet, relaxing space.
The private, resort-style accommodations provided by luxury rehabs aren't just comfortable and stylish—they also contribute to your recovery by providing a restful sanctuary where you can rest and recharge. If the quality of your personal space is a priority for you, be sure to get a good look at the types of accommodations available at the centers you're considering, and inquire with their admissions team about any special requests you may have.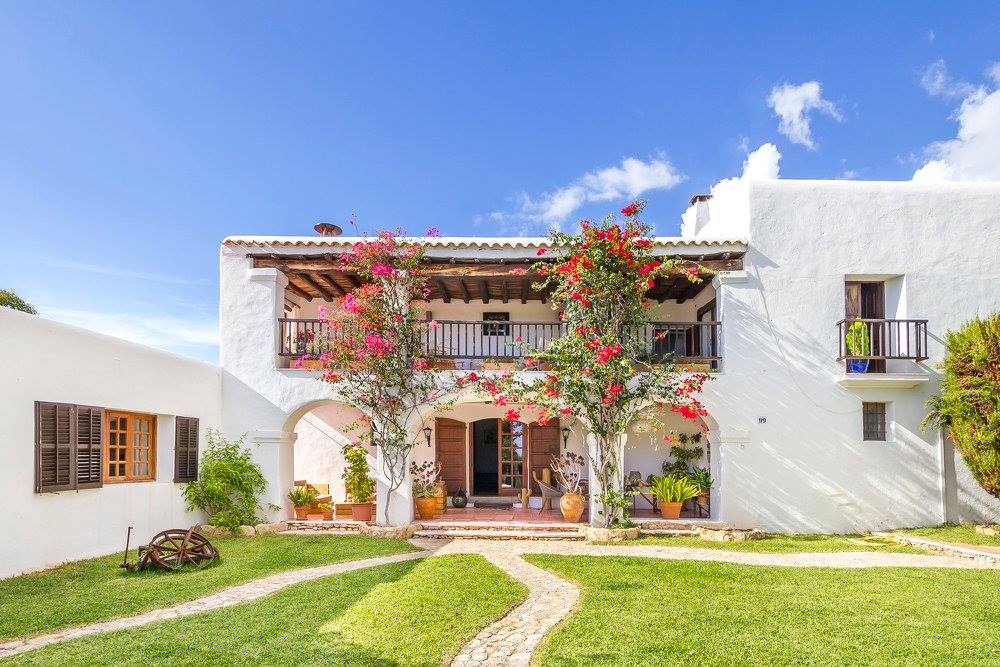 Ibiza Calm is housed in a 500-year-old Spanish farmhouse on a 3-hectare estate, surrounded by citrus groves.
Destination Rehabs: The Ultimate in Exclusivity and Privacy
Part of what makes the experience of beautifully secluded vacation destinations so transformative is the escape they provide from the hustle and bustle of your everyday life. Getaways like this are especially important for those who are constantly under high pressure or live their lives in the public eye. While seeking addiction treatment is a brave and admirable step to take, the unfortunate fact is that stigma persists, and is a real consideration for many people. For this reason, privacy can be invaluable during addiction treatment.
By mimicking the serene environment of a remote holiday retreat, luxury destination rehabs can help you avoid the spotlight and focus your energy completely on yourself and your healing process. If confidentiality is a priority for you, remote location could be an excellent criterion for your rehab selection.
Making a Lifestyle Change? Consider Doing It in a Resort-Style Setting
Our environment affects the choices we make, the habits we form and our ability to make changes to ourselves and our lives. It's no surprise, then, that positive lifestyle changes are easier in a new environment.3 If you're taking on the challenge of undergoing in inpatient treatment for addiction, doing so in a setting that eases your stress and soothes your spirit can put you in an optimal mental space for recovery.
See our searchable collection of luxury addiction treatment centers to compare resort-style rehabs around the globe, and find the right facility for your first step toward a sober life.
---
Frequently Asked Questions
What is a resort-style rehab?
A resort-style rehab is a luxury addiction or mental health treatment center that offers top-tier addiction treatment services in a comfortable and stylish environment that resembles a vacation resort.
How does a resort-style rehab differ from a traditional rehab?
A resort-style rehab offers a luxurious and comfortable environment for addiction treatment, while a traditional rehab may provide a more clinical atmosphere. Resort-style rehabs also offer a range of amenities and recreational activities, which can aid in the recovery process and improve overall well-being.
Is a resort-style rehab worth the extra cost?
While a resort-style rehab may be more expensive than a traditional rehab, it can provide a more comfortable and enjoyable experience for clients, which can be beneficial for their recovery.