From the majestic Appalachian Mountains to the melodic voices crooning down Nashville's Music Row, there's a lot of beauty in Tennessee. This pretty place can make addiction treatment relaxing and joyful. If you're looking for a welcoming setting to start your recovery, a luxury rehab in Tennessee could be a great fit. 
Heal According to Tennessee's Strong Principles 
Tennessee's rich history of working hard, and enjoying life's simple pleasures spills over into modern life. And when you go to rehab there, those principles can also shape your treatment.
Recover in Tennessee's Restorative Nature
All across Tennessee, you'll find flowing rivers, sprawling forests, and ancient mountains. Many of the state's rehabs boast large campuses with plenty of room for reflection. Some offer meandering walking trails and tranquil places to enjoy the view.
Smoky Mountain Lodge sits on the edge of Great Smoky Mountains National Park. Clients can take full advantage of their location by hiking to see the park's gorgeous views. Recovering in peaceful nature can keep you grounded and centered throughout the healing process.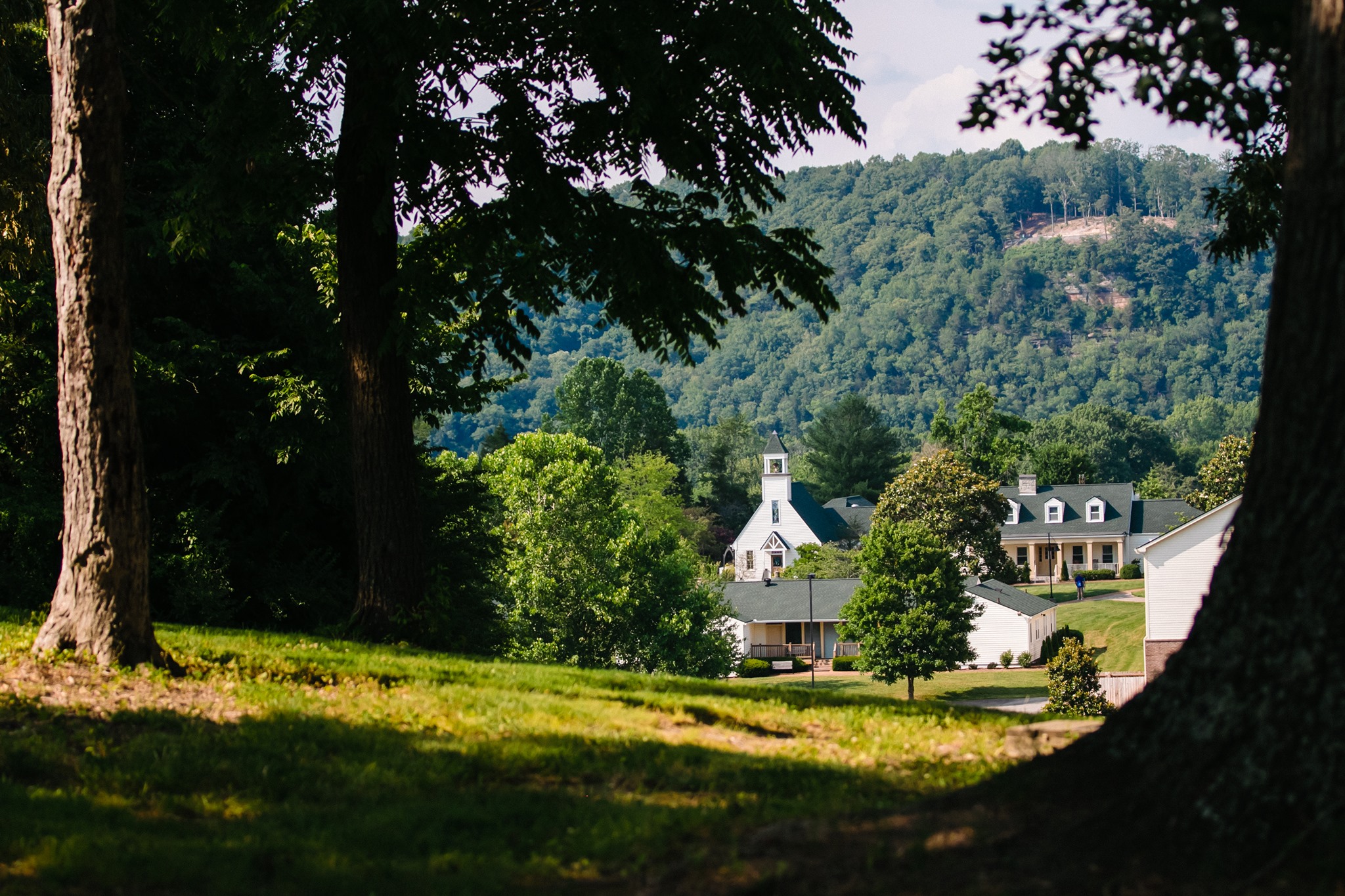 Stay Active With Experiential Therapies  
Many treatment centers in Tennessee offer experiential therapies, inspired by the area's traditions and geography. For example, horses are an important part of Tennessee's history and culture.1 Treatment centers like The Ranch Tennessee honor that heritage in their equine therapy program. On their expansive 2,000-acre ranch, equine-assisted therapy is a major component of treatment. By caring for the resident horses, clients learn more about themselves and practice building relationships.
Tennesseeans are also known for their taste for adventure. Rehabs like the ARCH Academy, which treats adolescent boys, tap into this mentality with adventure therapy. Clients can go canoeing, hiking, or fly-fishing to bond with their peers and learn new skills. These experiences invite teens to express their feelings in a new context.  
Get Into the Rhythm of Recovery in Music City
Home to country, rock 'n' roll, and the blues, Tennessee is famous for its music scene.2 And if music is important to you, professionally or personally, it can be a powerful tool during treatment.
This is especially true at rehabs like Recovery Unplugged Nashville. That's why they designed their entire program around music. Their unique brand of music-assisted treatment can improve your depression, anxiety, mood, and chronic pain during recovery. They have a fully equipped jam room, group music therapy, and even songwriting sessions to help you express yourself through song. Plus, they frequently hold open mic nights and performances by other artists in recovery for sober fun. 
Relax in Family-Style Accommodations 
For many people, community is an important part of recovery. That's why some programs have a strong focus on building relationships. In these rehabs, you can connect with like-minded people who want to support you in your journey toward wellness. 
In Tennessee, many rehabs offer family-style housing to support those connections. At centers like Morningstar, a women's rehab outside of Nashville, clients live in a lodge with 5 other women. You and your housemates will cook dinner together, go on day trips, and attend the same group therapy sessions. Discovery Place offers treatment for men using a similar approach. Sober relationships are essential for long-term success in recovery,3 and family-style rehabs allow you to start forming them early on.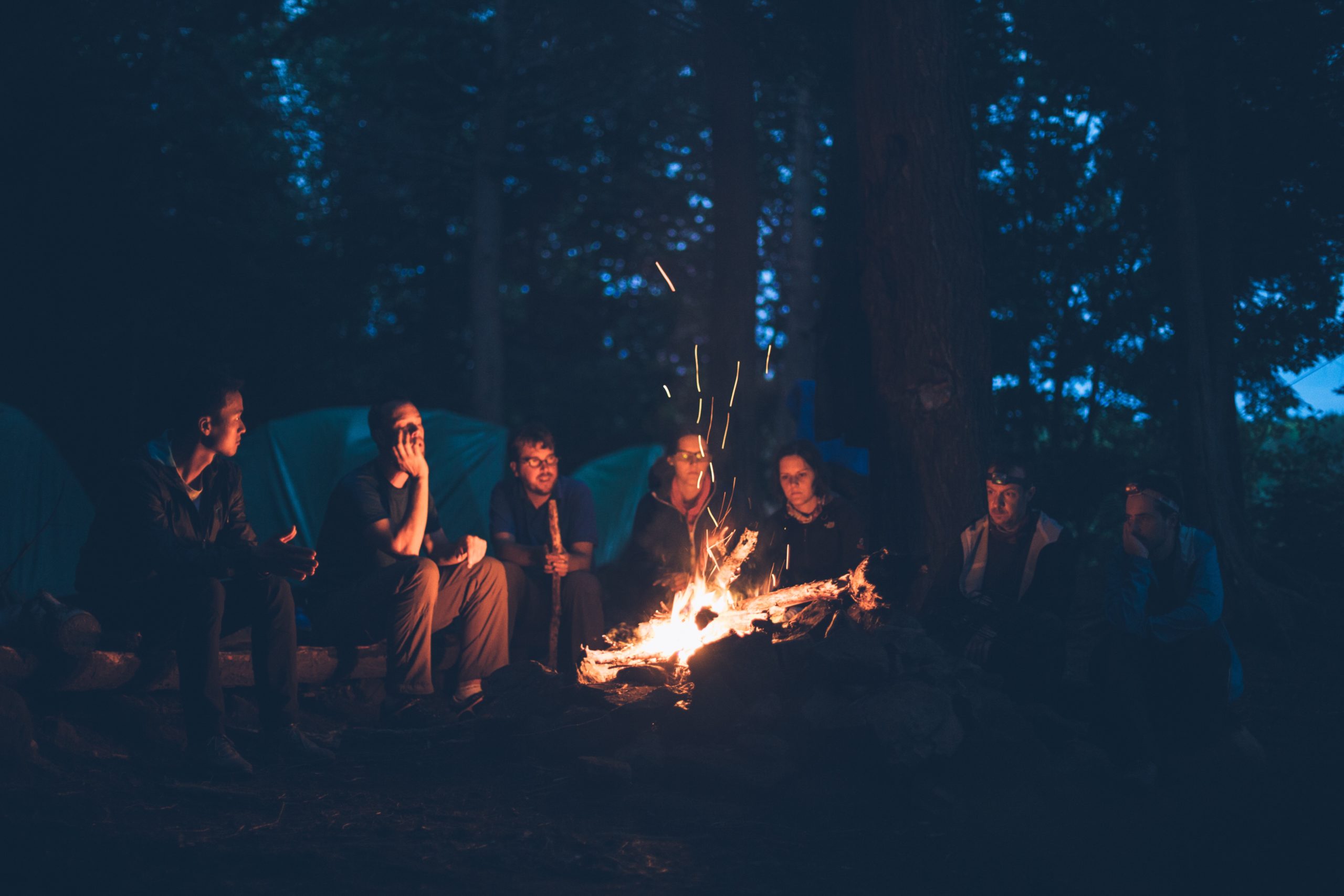 Find Identity-Affirming Treatment in Tennessee
Everyone's recovery is as unique as they are. So finding a rehab that supports the most important parts of your identity is a crucial part of treatment. Many Tennessee rehabs offer specialized care for clients of different identities.
Gender-Specific Care
Attending rehab is a vulnerable experience. And for some people, it feels safer to be vulnerable around people of the same gender. What's more, people of different genders face different obstacles to recovery. Going to a gender-specific rehab can help some clients access effective treatment.
In Tennessee, it's easy to find a women-only or men-only rehab.  Morningstar, for example, has a women-only campus. Other programs, like Cumberland Heights, offer separate treatment for men and women on the same property. They even break down their men's group into age-specific programming, recognizing how your stage of life can affect your recovery. 
Gender-specific treatment isn't always a priority. And even if it is, these binary options might not meet your needs. In that case, you might consider a rehab that offers affirming treatment for LGBTQ+ people. These programs can be a good fit for people of many different genders and sexualities. Such supportive environments empower clients to live out their own highest values.  
Faith-Based Recovery
As you work to be your best self, spirituality can guide you forward. Many people find comfort and inspiration in faith-based treatment. In these rehabs, the tenets of a particular belief system inform every aspect of recovery.  
S2L Recovery, for instance, uses 7 Christian principles as the framework for their treatment program. They use lessons from the Bible to help you develop a deeper faith and sense of resilience. This can set you up for success after you complete treatment. If your faith is important to you, then it can be an excellent foundation for your ongoing recovery. 
Other faith-based treatment centers follow the 12 Steps, a well-known recovery philosophy. At The Next Door, in Nashville, treatment "integrates 12 step recovery, faith, and evidence-based practices to address the needs of the whole woman – mind, body, and spirit."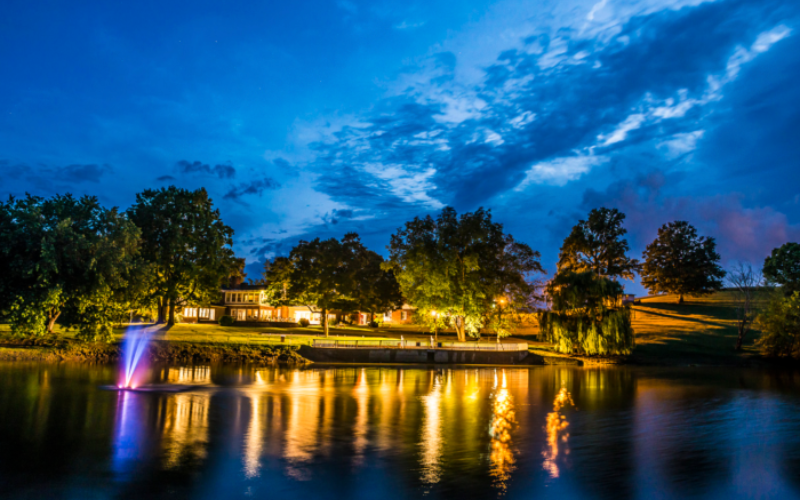 How to Travel to and Around Tennessee
More than half of the U.S. population lives within about a day's drive of Nashville.4 But if you're coming from farther away, you'll most likely want to fly.
Flying Into Tennessee 
If you're traveling from abroad, you'll likely fly into Nashville International Airport (BNA), which serves 22 different airlines with over 585 nonstop flights daily. BNA is centrally located in Tennessee.
If you're going to rehab in western Tennessee, flying into the Memphis International Airport might bring you closer to your treatment center. And for people attending eastern Tennessee rehabs, the Chattanooga Airport is closest.  
Getting Around Tennessee
Most of Tennessee's public transit options are in metropolitan areas, so you'll probably have to rely on private transportation to get to your treatment center. Because of this, many rehabs will pick you up from the airport directly, making the last leg of your journey that much simpler.
With any mode of transport, it's a good idea to have a support person travel with you to rehab. This is an emotional time. When someone else is handling the logistics, you can stay focused on starting recovery.
Recover, Relax, and Reconnect in a Tennessee Rehab
If you're thinking about addiction treatment, it might feel like life has gotten away from you. In Tennessee, rehab can be a safe place to gather your strength. Here, you'll be healing among people who welcome you just as you are, and share many of your values. Even if you've never been to the state before, treatment here can feel like coming home to yourself.

Visit our list of rehabs in Tennessee for information on their amenities, pricing, experiential treatments, and more.